Rupee continues strength against US dollar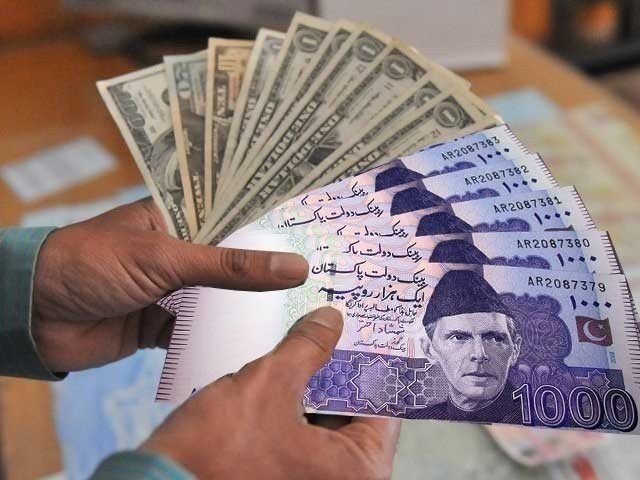 KARACHI: The Pakistani rupee continued to strengthen against the US dollar for the seventh consecutive session during intraday trade in the interbank market on Wednesday.
The market remained closed for two days — Monday and Tuesday — on account of Ashura, but as it opened today (Wednesday), the rupee gained 2.51 against the dollar and was trading at 221.49 as of 11:15am.
Apart from all positive cues, the latest development that played a factor in the rupee's appreciation includes the announcement that the United Arab Emirates (UAE) intends to invest $1 billion in Pakistani enterprises.