Rupee continues to decline, reaches lowest in all time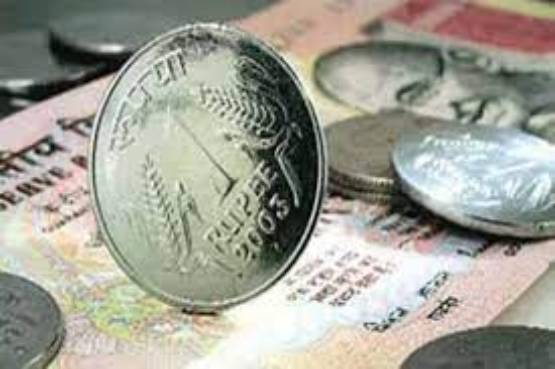 KARACHI: The falls of the rupee value continued on Friday as the currency reached to a fresh all-time low at Rs176.77 against the US dollar in the inter-bank market on the back of widening trade deficit and historic high imports.
According to the State Bank of Pakistan (SBP), the local currency had closed at Rs176.42 against the greenback on Thursday.
It is worth to note here that the country reported the highest-ever monthly trade deficit of $5.1 billion during the month of November.
overall, the currency has has fallen nearly Rs1.31 during the week. All gains recorded earlier during the week on the back of a deal signed by the State Bank of Pakistan (SBP) and Saudi Fund for Development (SFF) were wiped off later after the country recorded a historic high trade deficit.
The rupee has trend falling down for the past six months. It has lost 16.08% (or Rs24.5) to date, compared to the 22-month high of Rs152.27 recorded on May 14.
The recent decline of 0.20%, the rupee has depreciated by 12.20% (or Rs19.23) since the start of the current fiscal year on July 1, 2021, data released by the central bank revealed.