Rupee continues to make modest gains against dollar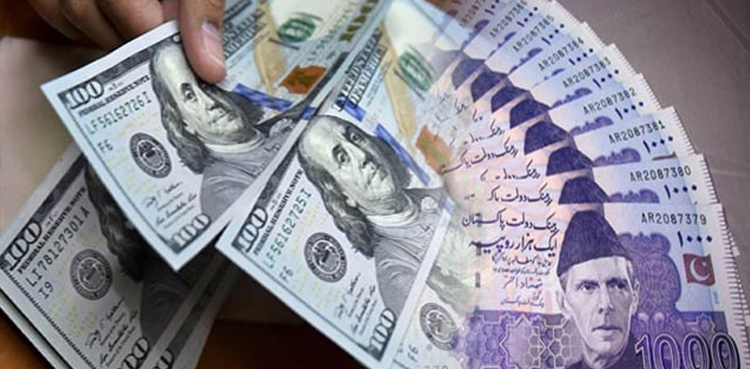 KARACHI: The rupee continued to slowly regain ground against the US dollar on Friday, with the local currency gaining 34 paisas compared to its previous close after the State Bank of Pakistan (SBP) took measures to control the outflow of foreign currency.
With an increase of 0.20%, the rupee closed at 170.53 against the US dollar in the inter-bank market compared with the previous closing of 170.87.
Commenting on the decision taken by the SBP, Pakistan-Kuwait Investment Company's Head of Research Samiullah Tariq had said: "I think it is the step in the right direction to document cash handling of foreign currency."
Meanwhile, foreign exchange reserves held by the central bank fell by 0.65% on a weekly basis, according to data released by the central bank.
On October 1, the foreign currency reserves held by the SBP were recorded at $19,169.1 million, down $125 million compared with $19,294.5 million on September 24.
Overall liquid foreign currency reserves held by the country, including net reserves held by banks other than the SBP, stood at $25,999.9 million.
Net reserves held by banks alone amounted to $6,830.8 million.