Sindh Govt bans pillion riding for six days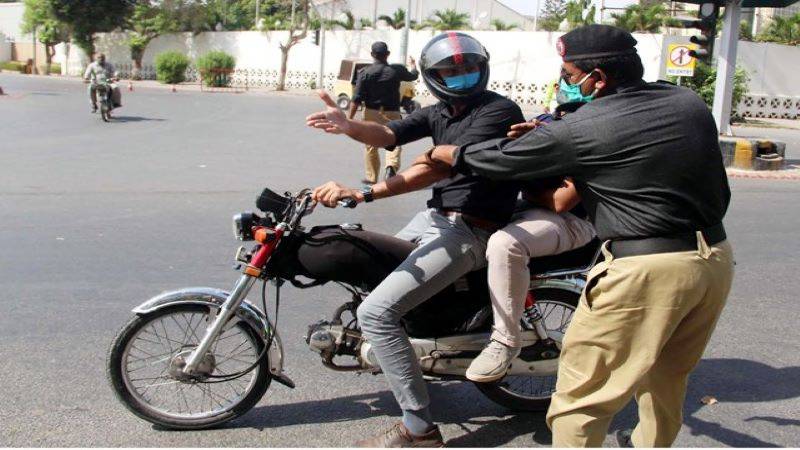 KARACHI: The Sindh government Friday announced a ban on pillion riding for six days on account of Muharram-ul-Haram — to avoid any unforeseen incident.
The ban will come into place on August 6 and end on August 12, a notification from the Sindh Home Department said, with some people exempt from the ban.
It will not be applicable to journalists, persons with disabilities, the elderly, women, security institutions personnel, and children, the notification read.