Sindh LG Secretary Roshan Sheikh apprehended by NAB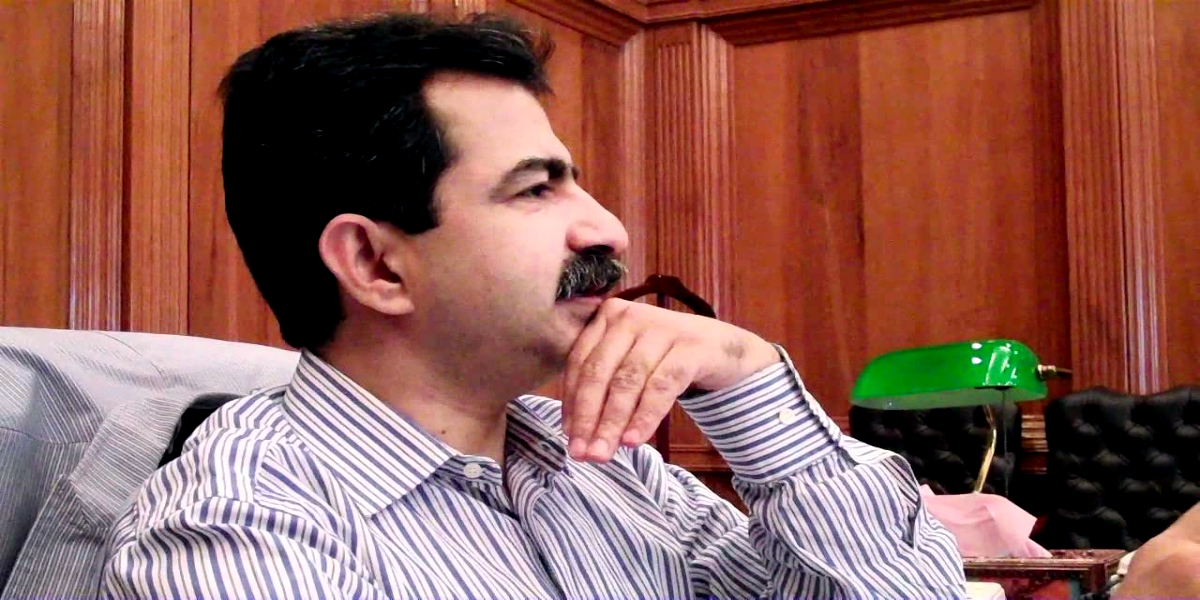 The National Accountability Bureau (NAB) on Monday arrested Sindh Local Government Secretary Roshan Ali Sheikh in illegal land allotment case.
After the Sindh High Court on Monday declined the bail supplications of Roshan Ali Sheikh and nine others who were involved – the court passed the order of arrest.
Sheikh Roshan and nine other accused in the case, applied for the bail in the court, later apprehended by the police.
In the hearing duration, the SHC judge declared about the involvement of the accused in the illegal land allotment and the exploit use of their powers as government officials.
The NAB prosecutor claimed the high court that testimonial had already submitted against Sindh Local Government Secretary and appealed the court to reject their bail invocation.
The NAB formals also arrested former Karachi administer Fazlur Rahman and director Karachi water board Naseem in front of the court room.
Some of the other persons accused of involvement are Wasim, Nadeem Qadir Khokhar, and Sabiha Islam are some of the other names in the case.
Roshan Sheikh and others were indicted of allotting 265 acres of illegal land to small cottage land in the location of Landhi. Board of revenue and KMC disregarded together to grant 265 acres of land illegally, declared by NAB.