SIUT to establish dialysis center in Larkana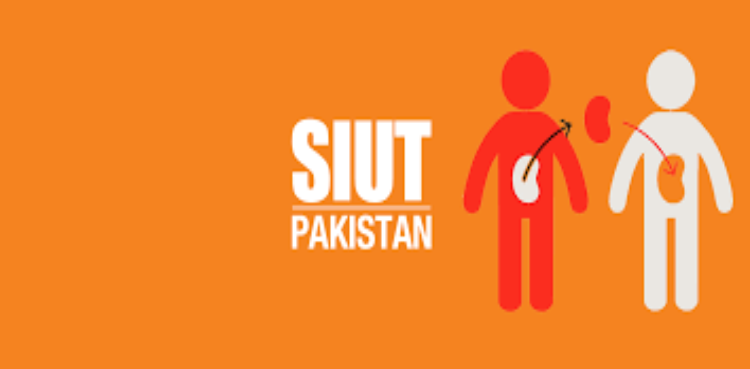 The Sindh Institute of Urology & Transplantation (SIUT), has announced to open a dialysis center in Larkana, Sindh.
As per the details, the facility will be an extension of SIUT Chablani Medical Centre in Sukkur and is expected to conduct 100,000 dialysis sessions for 950 patients annually.
According to the press release issued by SIUT, the dialysis center is expected to be operationalized by August this year.
Furthermore, 12 dialysis machines have already been received in Larkana, along with monitors required for the high dependency unit are being installed, whereas radiology and pathology departments are also under works.
Read More: Increase in comorbid COVID-19 patients at SIUT
It is imperative to know, that SIUT deals with 61 per cent of the total number of dialysis patients in Sindh. It is Pakistan's largest kidney disease center, as well as Pakistan's largest public sector health organization.
SIUT has branches in Karachi and Sukkur and conducts 1,100 dialysis per day along with treating 1,577 OPD patients free of cost.