Spycam in changing room' Police arrests two culprits in Gujranwala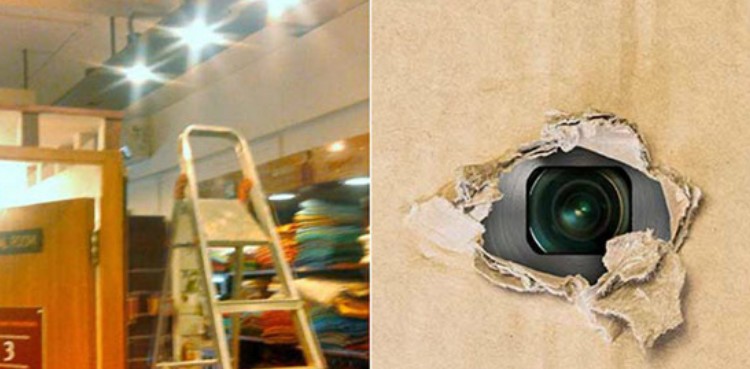 Punjab police have apprehended two culprits accused in applying spycam in changing rooms.
according to the details, two culprits identified as Sheikh Aslam and Sheikh Omer planted spycam in their garment store's changing room situated in Nayab Shopping centre Gujranwala.
Police raided the store on the complaint of an applicant, who went to the store with her sister for shopping.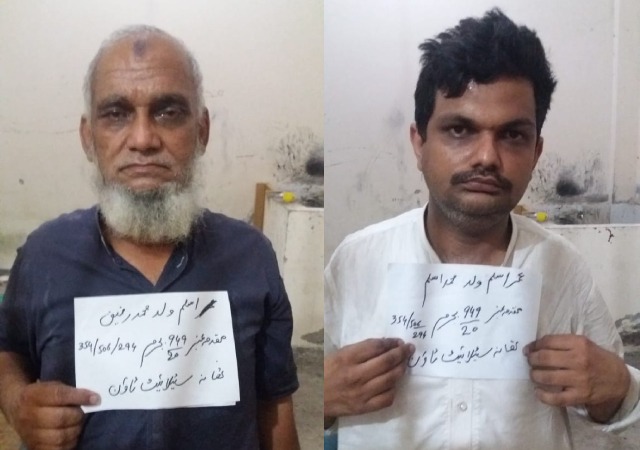 the applicant said in his statement that the accused party tried to blackmail them through these videos and threaten them to viral the videos.
Police raided the store on the complain and arrested the culprits and took all necessary evidence into its custody.