Amazed burglary occurred at the department of Criminology in Karachi University – the concerned division has documented the sad incident to the police.
At Tuesday, misadventure happened without any trace of the robber and related evidence, regarding the thievery.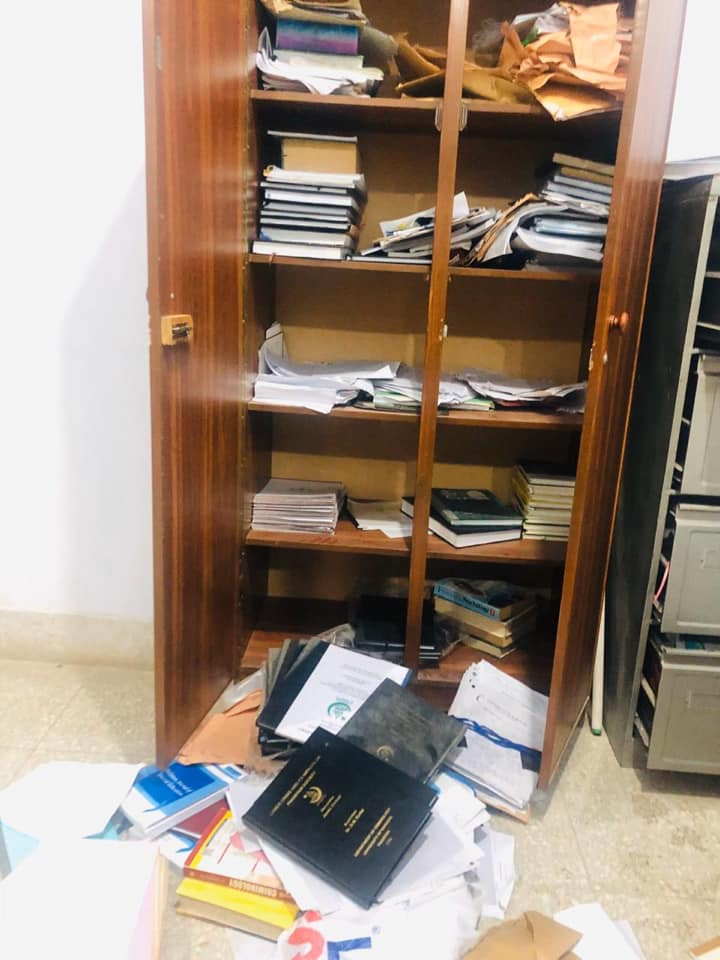 Thieves have torn the locks and stolen all the documents, exams sheets, papers, bundles of copies, and near 150 thesis reports of the students. Besides that, master's students' performance results, an award list, and attendance sheets are also missing.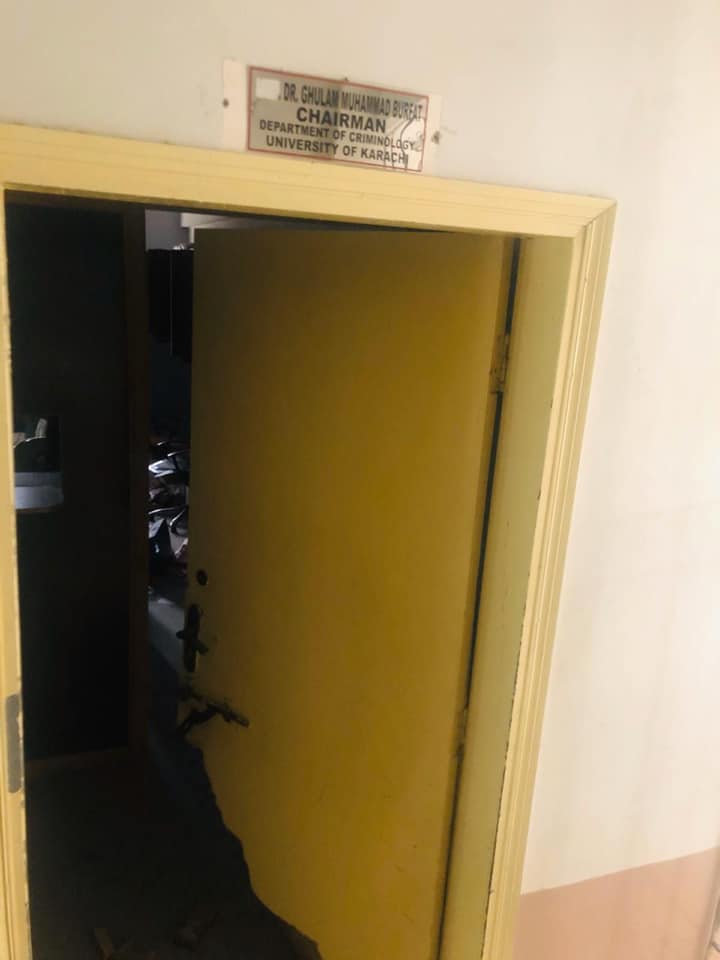 Let's see, what will come about of the loss and the final verdict of the students, whom elementary stuff has been off-targeted.
In this unfortunate year of 2020, this accident has been added to the list of hapless directory of weird, heart crushing events.