Suspect killed MPA Asad Khokhar's brother for 'ghosting' him: police sources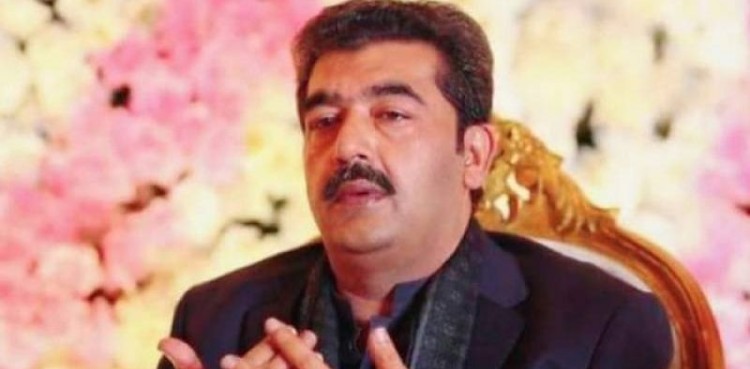 LAHORE: The key suspect, Nazim, in the murder case of MPA Asad Khokhar's brother Malik Mubashar, killed the victim for "avoiding him" after the suspect was granted bail in a murder case, sources in the police said Monday.
During initial interrogation, Nazim had confessed to killing Malik Mubashar out of revenge, saying that the MPA's brother was allegedly involved in the murders of his brother and uncle.
Contrary to his previous statement, police sources revealed that no uncle of the suspect had been killed.
The sources said that Nazim had killed a man named Mansha when he refused to appear before a court to testify in Nazim's brother's murder case. The suspect's brother Aslam alias Bila had enmity with the "Ghatta" group.
Nazim and his accomplice Nadeem had killed Mansha in 2012. The court had handed down the death sentence to Nazim and life imprisonment to Nadeem in the murder case. Nazim had been granted bail in 2019.
Malik Mubashar, the MPA's brother, started avoiding the suspect after he was released from jail, the police sources said, adding that Nazim was angry with Malik Mubashar for distancing himself from him.