There will be no winter vacations this year for any educational organizations in Sindh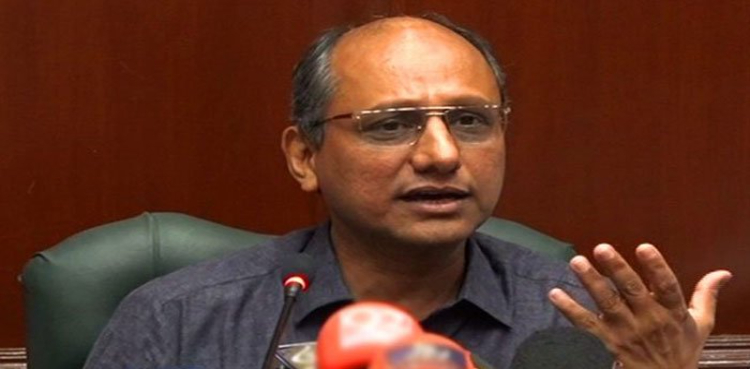 The government of Sindh lately declared the notice that there will be no winter vacations for any of the educational institutions restarting from 15th of September 2020 across the country, this year.
The announcement was declared by Sindh Education and Labour Minister Saeed Ghani – as he communicated a press conference at the Sindh Assembly building on Friday.
Ghani further declared that the students must be attending classes on Saturday's also and there'd be none of winter vacations this year.
He stated that the upcoming academic school year in the state, will be continued till 15th of April 2021 – and the curriculum regarding all the classes has been lacerated this year due to the closure of the all educational institutions since covid-19 pandemic was on its highest peak.
Discussing about the coming year, the administrator claimed that the academic year will be started on May 3rd 2021 next year. Summer vacations would only be lessening to a single month in July, he stated. As institutions and schools had remained closed to a great extent, because of coronavirus.
The Minister more declared that the parents weren't complacent with safety arrangements and precautionary measures for their children – would be provided the opportunity of virtual education system for their children.