Zia-ur-Rehman removed from the post of DC District Central Karachi, directed to report back to KP government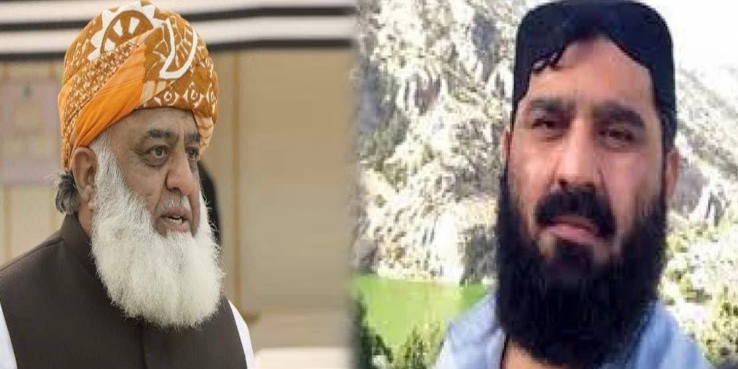 Zia-ur-Rehman, brother of JUI-F leader Maulana Fazl-ur-Rehman has been removed from the post of Deputy Commissioner District Central Karachi on Monday(today).
According to the notification issued by Establishment Division, services of Zia-ur-Rehman have been revoked from Sindh government, and he has been directed to report back to Khyber Pakhtunkhwa government.
The development comes as earlier, KP government had officially requested for the transfer of Zia-ur-Rehman to KP from Karachi after he was abruptly appointed as Deputy Commissioner (DC) for District Central Karachi.
It is to be noted that Sindh government had earlier announced the appointment of Zia-ur-Rehman as DC for District Central Karachi.
The appointment has been severely criticized by Pakistan Tehreek-e-Insaf (PTI) and Muttahida Qaumi Movement (MQM-P) who have termed it as a political favour from Pakistan Peoples Party (PPP) to JUI-F.
Read More: Fazl-ur-Rehman's brother appointed as DC Karachi
Earlier, addressing a press briefing at Insaf House on Sunday, PTI leaders had announced to challenge Zia-ur-Rehman's 'illegal' appointment in court.