Twitter, Facebook, YouTube, WhatsApp, Telegram suspended in Pakistan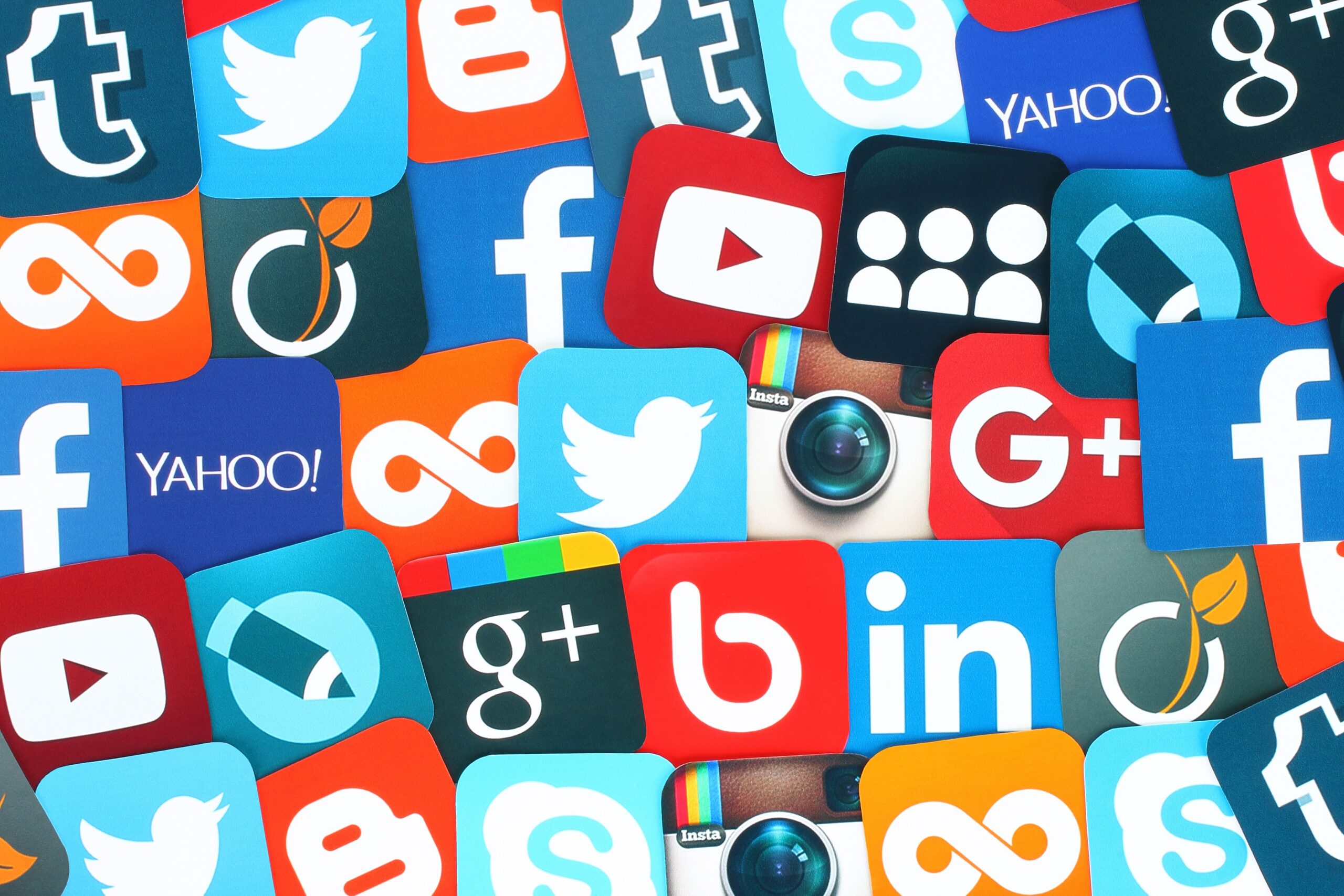 "In order to maintain public order and safety, access to certain social media applications has been restricted temporarily." PTA official.
All the Social media sites Twitter, Facebook, YouTube, WhatsApp, and Telegram have been suspended in Pakistan from 11 am till 3 pm, the interior ministry said on Friday.
The Pakistan Telecommunication Authority (PTA) had suspended the social media interacting sites on the instructions of the Interior Ministry for maintaining the law and order situation of the country.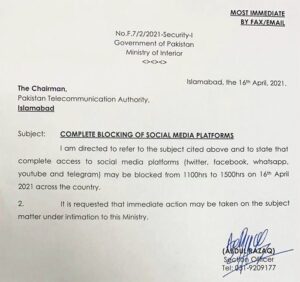 The suspension has done amid protests by a religious party in the country which created disorder and the killing of 3 people, including 2 policemen, and injuries of many. These protests were organized in different cities, which also caused massive traffic jams and suffering to the citizens.