Twitter suffers major hack as several prominent high profile US accounts hacked in Bitcoin scam.
Twitter, on Wednesday night, completely shut down several high profile US accounts after they were hacked in Bitcoin scam by unknown hackers.
Several twitter accounts of prominent US executives and high profile personalities including the likes of former US Presidents Barack Obama, Bill Gates, former VP Joe Biden, billionaire entrepreneur and SpaceX and Tesla founder Elon Musk, Amazon founder Jeff Bezos and various others, got hacked and tweeted specific Bitcoin scam messages.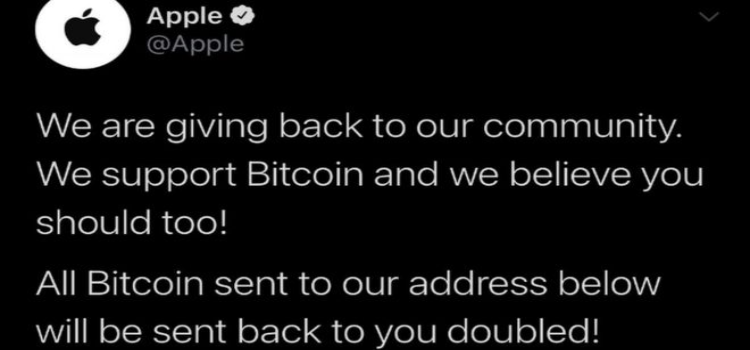 The tweets, mostly announced, 'giving back to the community' and urged everyone to execute Bitcoins transactions on a particular 'address/link' claiming that the sent amount would be doubled.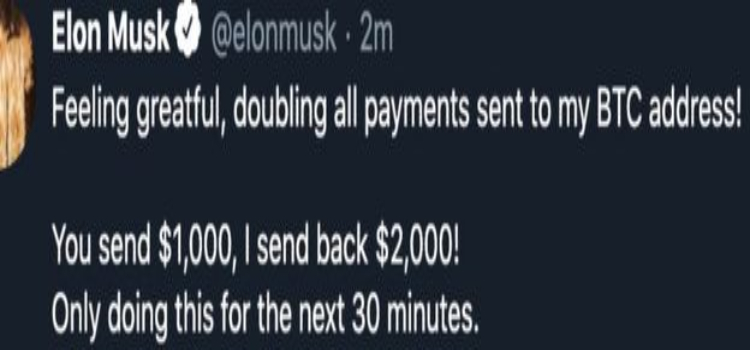 All the 'compromised' accounts were suspended by Twitter administration which then further limited the activity of prominent verified accounts, the company said in a statement.
The company has stated that this was a 'coordinated social engineering attack by people who successfully targeted some of our employees with access to internal systems and tools'.
According to twitter they've taken significant steps to limit access to internal systems and tools, whereas further updates will be provided as the investigation progresses.