Two arrested for killing, robbing Lahore doctor outside her friend's house: police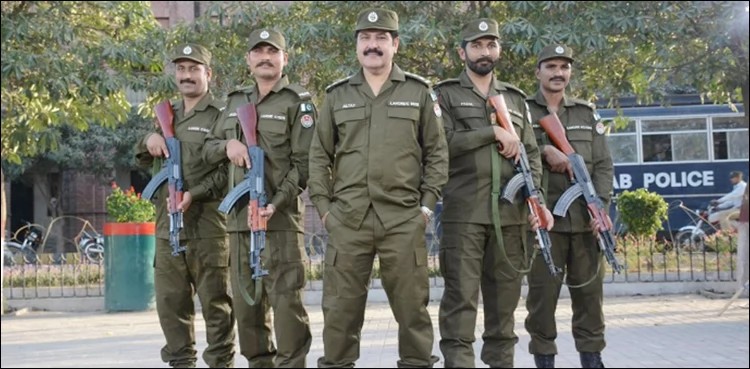 LAHORE: The police have arrested two suspects in connection with the murder of a female doctor who was gunned down outside her friend's house in Lahore's Defence Housing Authority a day earlier.
According to the police, the suspects tried to rob Dr Khaula when she was outside her friend Raja's house.
The law enforcers said Dr Khaula was shot and killed after she put up resistance. The robbers stole her mobile phone and cash, the police was reported as saying.
Both suspects were arrested with the help of closed-circuit television camera footage.
A day earlier, Deputy Inspector General Operations Suhail Chaudhry had taken notice of the murder, a police spokesperson said.
The DIG Operations instructed the police force to trace the culprits using footage from cameras installed as part of the Lahore Safe City project.
Later, a case was registered by the police on the complaint of the doctor's father. According to the FIR, Dr. Khaula went by car to visit her friend.
She was approached by two men outside her friend's house, who shot her, snatched her bag and mobile phone, and fled, the report said. The doctor's friend was a witness to her getting shot, it added.