Two teenagers commit suicide, Punjab police to ban PUBG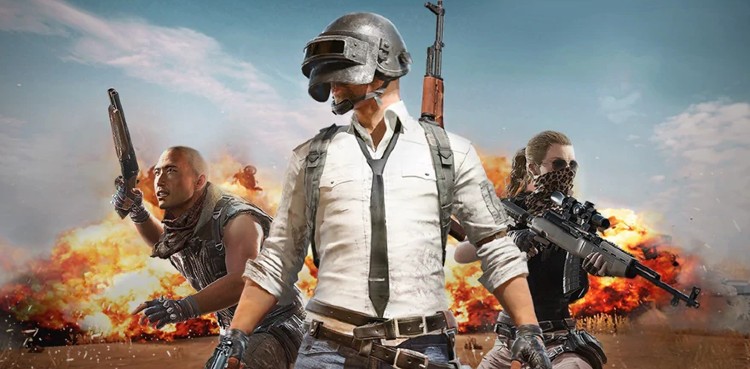 Punjab police have decided to ban a popular online game Players Unknown's Battlegrounds (PUBG) in Lahore after two teenagers committed suicide while playing the game.
According to the details, Deputy Inspector General (DIG) of Police (Operations Wing) Lahore – Ashfaq Khan has decided to write a letter to the Federal Investigation Agency (FIA) and Pakistan Telecommunication Authority (PTA) to ban PUBG because many teenagers are committing suicide while playing the game.
Ashfaq Khan said the online game is making the teenagers vulnerable. In the past four days, two teenagers had committed suicide in Lahore. He believes this is the right time to ban all online games.
It is important to mention that the Lahore High Court had directed the concerned authorities last month to ban PUBG following its bad impacts on the children.
The directives were issued by a Lahore High Court (LHC) division bench headed by Justice Atir Mahmood on 18 May following a petition stating that the PUBG gameplay had a serious impact on children's education and psychological progress.