UHS, WASA to sample sewage water for COVID-19, polio viruses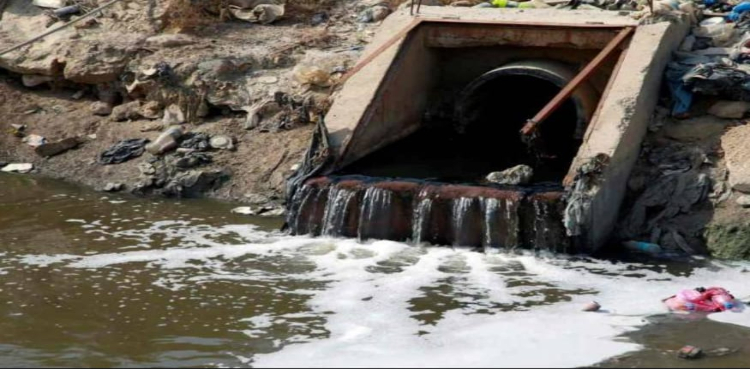 University of Health Science (UHS) and Water and Sanitation Authority (WASA) to sample sewage water for COVID-19 and polio viruses.
Prof Javed Akram – Vice Chancellor UHS, has announced to launch a study project in collaboration with WASA to test sewage water in 30 areas of Lahore to analyze and determine the presence of COVID-19 and polio viruses in the waste.
Read More: Punjab to impose complete lockdown in Lahore
According to Prof Javed Akram, saliva, urine and feces excrements in sewage water can actually reflect the presence of polio and COVID-19 viruses in the residents of a certain area.
If the RT-PCR test results are found to be positive in excess of 50 per cent, the area will be sealed to curb any further virus spread.
Expressing his views on current coronavirus testing capacity, Prof Javed Akram raised concerns that in contrast to the population size current number of coronavirus tests being conducted per day are insufficient and insubstantial.