As we all know that currently, Russia is trying to invade Ukraine and re-capture it. Following this unfortunate event many famous organizations and celebrities have sympathized with our fellow Ukrainians, Of course, it's a very good act and human nature that we generally tend to support people in crisis, but to see big organizations like FIFA, UEFA, etc. make substantial changes to their respective football tournaments was a shock to the whole sporting world, football is a sport and it should not indulge in politics.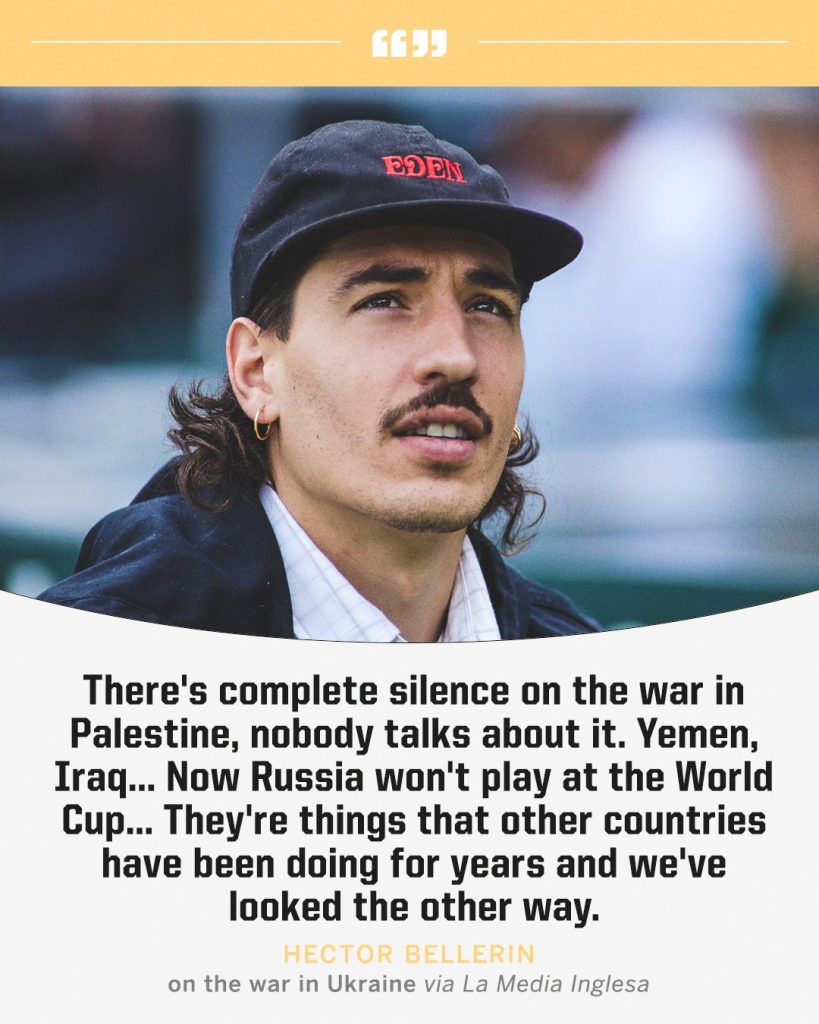 But sadly it's not the case here, recently there was a social movement of "NO ROOM FOR RACISM", this was a social issue of enormous magnitude and even some professional football stars were sadly victims of this issue, to this FIFA took the initiative an included a no room for racism stand before every match began, But the Ukrainian war is not a social issue, but still, FIFA banned the inclusion of the Russian international football team in the World cup Qatar 2022 qualifiers,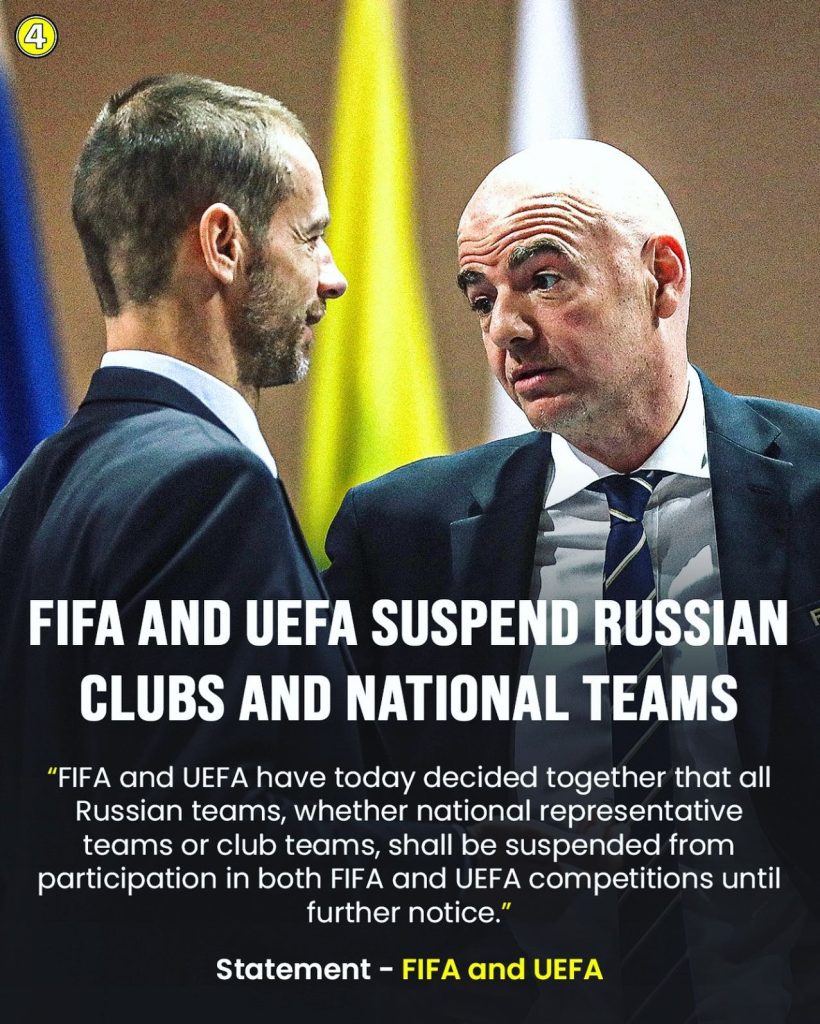 UEFA banned the inclusion of Russian teams like CSKA Moscow, Spartak Moscow, etc. from the UEFA champions league and Europa league. The Russian national team were the Quarter finalists and hosts of the previous world cup and the final of the UEFA champions league was scheduled in Moscow which was later changed to Paris, Chelsea FC, one of the greatest clubs in the history of the sport, had a Russian Owner Roman Abrahamovic he was forced to leave his beloved a club after a span of almost 20 years, these huge changes caused unrest in the footballing community the biggest  issue was that Palestine and Syria, two Muslim countries are the victims of Israeli suppression since decades and have conducted indiscriminate slaughter of innocent Muslims, but guess what? FIFA and UEFA didn't ban Israel from the world cup qualifiers and didn't ban them from the champions and Europa league, many famous footballers like Hector Bellerin have said this before but these organizations have not taken even the slightest action against Israel, I am not trying to say that what FIFA and UEFA did was wrong but if they took action against Russia then why not against Israel?