United States expresses 'concern' over religious intolerance, violence in India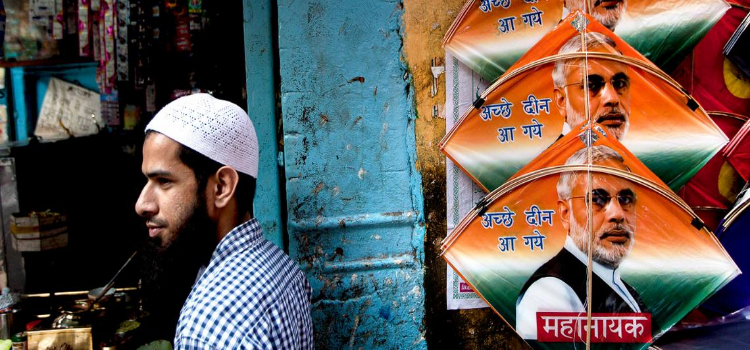 United States of America has expressed 'concern' over increasing religious intolerance and violence in India.
In a statement, US State Department has raised the issue of increasing religion based intolerance and violence in Indian society. The '2020 Country Reports on Human Rights Practices' report released by Antony Blinken – US Secretary of State, has identified Muslims and low-caste Dalit Hindus as being the most vulnerable section among religious minorities in India.
The report revealed that according to India's own Ministry of Home Affairs, 703 incidents of communal (religious) violence occurred in which 86 persons were killed and 2,321 injured between 2016 to 2017. Meanwhile, NHRC statistics show that, there were 672 cases of discrimination and victimization against Scheduled Castes and 79 cases against minorities in 2018-19.
Furthermore, the US State Department also criticized the suspension of high-speed 4G mobile internet in Indian Occupied Kashmir (IOK).
Pakistan Praised For Anti-Terror Efforts
Meanwhile the country report on Pakistan has praised its military, police, and other law enforcement agencies (LEAs) in their successful efforts against the scourge of terrorism.
Various militant organizations and non-state actors had enforced violence, abuse, and social and religious intolerance which have been effectively neutralized by Pakistan's anti-terror campaign, said the report.
Terrorist violence and human rights abuses by non-state actors has witnessed a notable decrease in recent years which is consistent with an overall decline in terrorist activity.