University of Karachi (UoK) and Voice of Sindh (VOS), in a joint collaboration held an arts competition in a bid to promote healthy extracurricular activities and encourage, highlight and promote the immensely talented Pakistani youth.
An award ceremony was held in University of Karachi on Monday and was attended by University of Karachi Vice Chancellor Dr Khalid Mahmood Iraqi, Voice of Sindh Patron in Chief Hunaid Lakhani and VOS Project Director Dr Umair Haroon.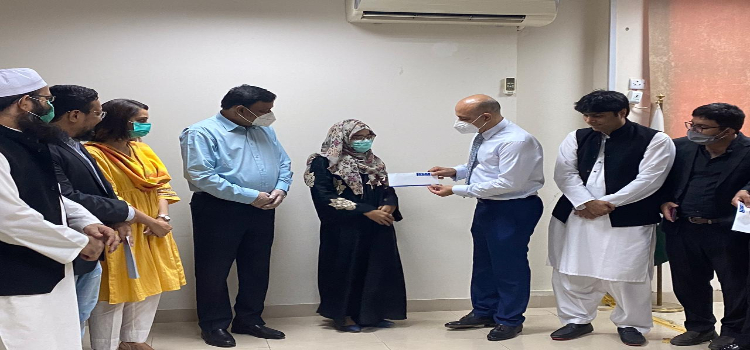 As per the details, the arts competition received an overwhelming response as thousands of samples were submitted from all across the country in three primary categories namely, sketching, painting and digital arts.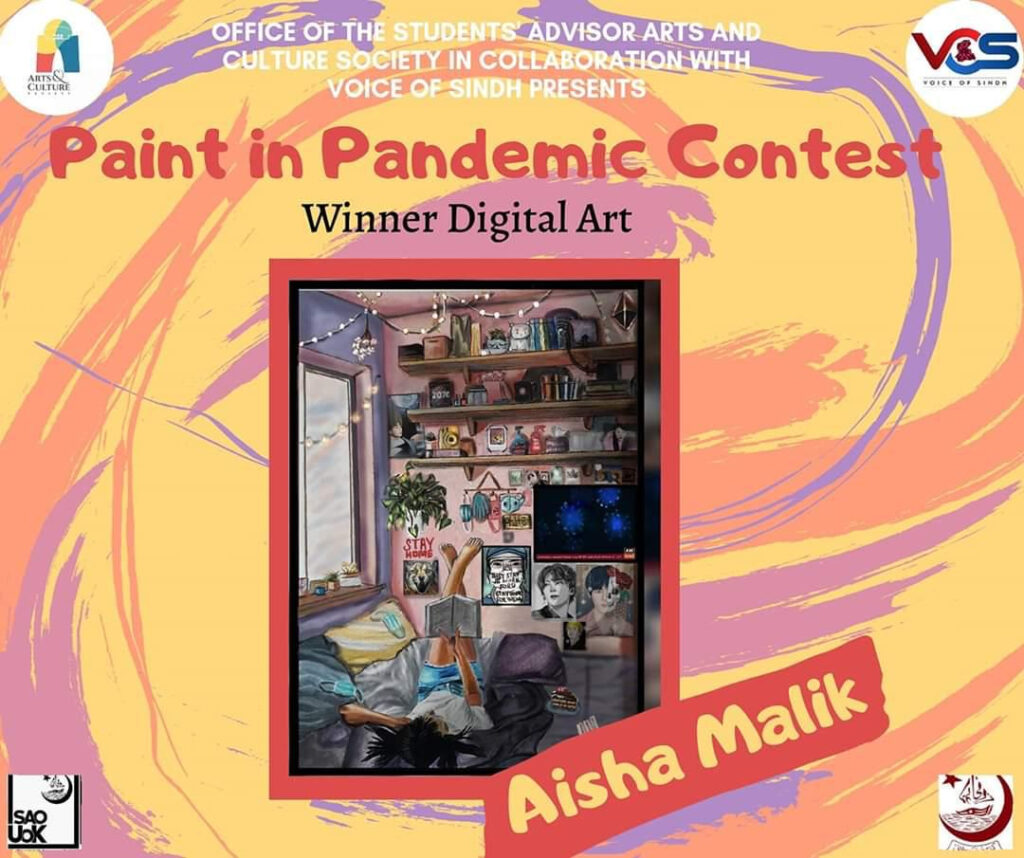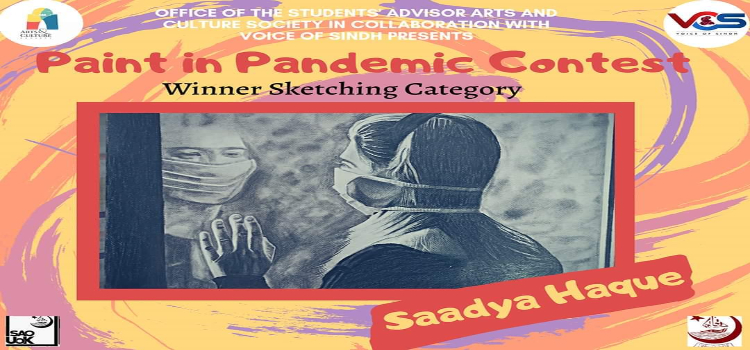 The UoK-VOS initiative even received submissions from overseas, which too were none were from none other than India.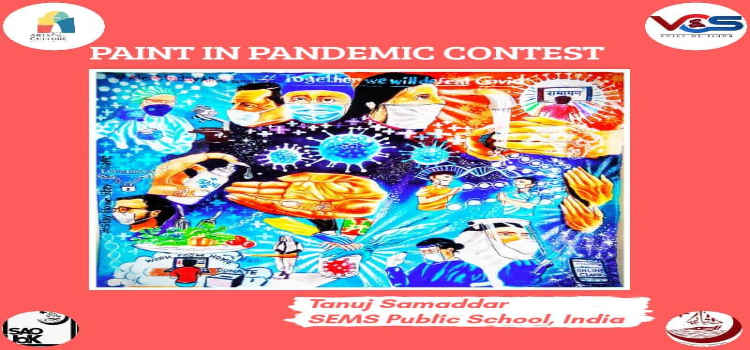 Another special fourth category was also included in the competition and focused on the issue of coronavirus, its effects and repercussions.
The three honorable dignitaries Dr khalid Mahmood Iraqi, Hunaid Lakhani and Dr Umair Haroon distributed cash prizes to the winners of each category, all of whom were female students.
Speaking on the occasion, VOS Patron in Chief Hunaid Lakhani highlighted the significance of digitalization and stated that its imperative to incorporate modern technologies with the educational sector.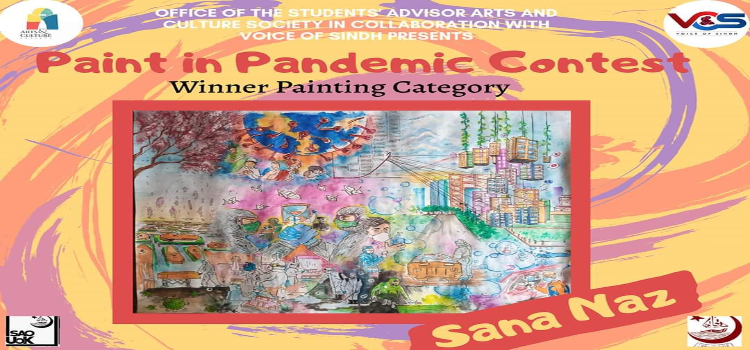 Meanwhile University of Karachi Vice Chancellor Dr Khalid Mahmood Iraqi lauded the initiative and expressed his willingness for further joint ventures and initiatives with Voice of Sindh.
In addition to it, VOS Project Direct Dr Umair Haroon reiterated the necessity and significance of extracurricular activities and stated that students must be provided with opportunities to showcase their talent and skills.