US Consulate holds hackathon for female programmers in Karachi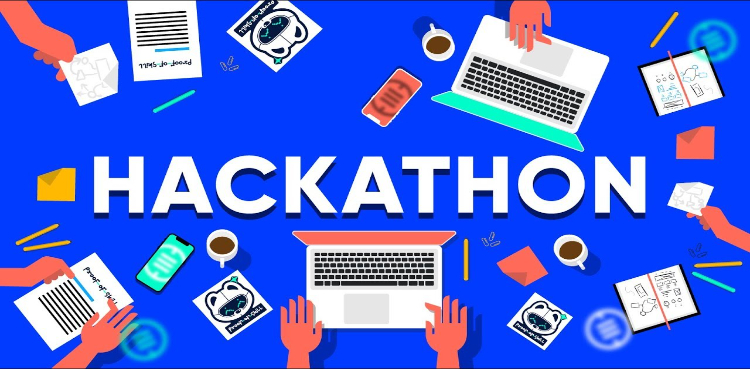 US Consulate General holds a two-day hackathon for female programmers in Karachi.
US Consulate General – Karachi, in cooperation with the Asia Foundation organized 'Built by Her' a two-day hackathon for female programmers.
The two-day virtual event, being held at National Incubation Center (NIC), has attracted female programmers from all over Pakistan along with women from various sectors.
The participants were welcomed by Amy Christianson – Public Affairs Officer at the U.S. Consulate General Karachi, Sofia Shakil, Country Representative at – the Asia Foundation and Syed Azfar Hussain – Program Manager NIC at the launch ceremony.
The trio stressed upon the significance of science, technology, engineering, and mathematics (STEM) fields.
NIC, along with the Asia Foundation will review each submission and will shortlist the top 20 teams which will receive mentorship under NIC Cohort.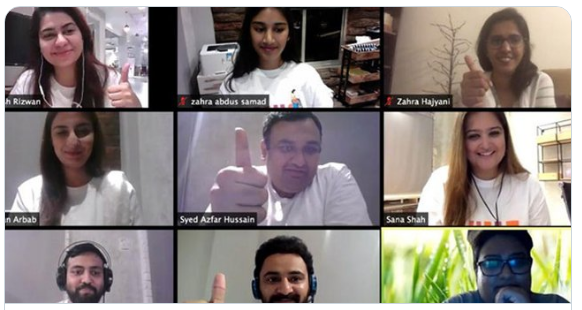 'Built by Her' initiative is aimed at promoting and increasing women's participation in the dynamic political, economic and technical sectors.
The hackathon will empower Pakistani women and will enable them to actively participate and benefit from the technological advancement and future development opportunities in the country.