Veteran actor and TV show host Tariq Aziz passes away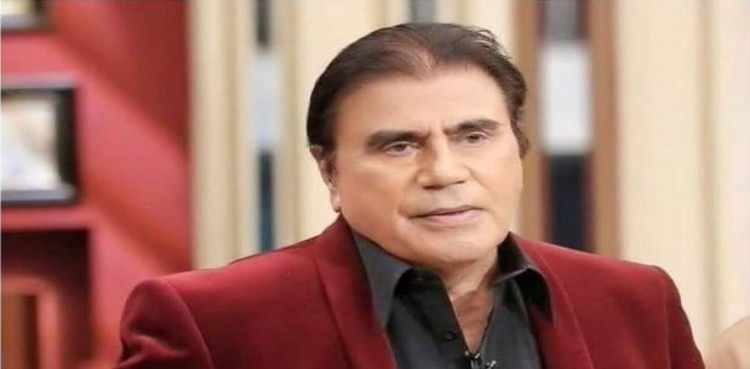 Renowned television show host Tariq Aziz passed away in Lahore at the age of 84.
Born in 1936 Jalandhar, British India, Tariq Aziz started his career at Radio Pakistan in 1964 and soon became one of the most recognizable voices in Pakistan.
Tariq Aziz showcased his talent in several Pakistani films on 60's and 70's, Salgira (1969) being his one of the famous movies.
However, it was television that brought him the limelight of Pakistani audiences. His quiz show 'Neelam Ghar' (later renamed to Bazm-e-Tariq Aziz /Tariq Aziz Show) garnered nation-wide praise and acknowledgement.
He was awarded 'Pride of Performance' by the Pakistani government in 1992 for his services to the nation.
Several prominent personalities including Prime Minister Imran Khan, Javed Miandad, ant others took to social media to pay homage and express sorrow over the passing away of a legend of Pakistani television.