Voice of Sindh, under its Youth Mobilization Campaign (YMC) organized a one-day workshop/seminar on 'Cyber Security' in collaboration with Citizens-Police Liaison Committee (CPLC-Karachi) at Jinnah Sindh Medical University Karachi (JSMU) on Tuesday.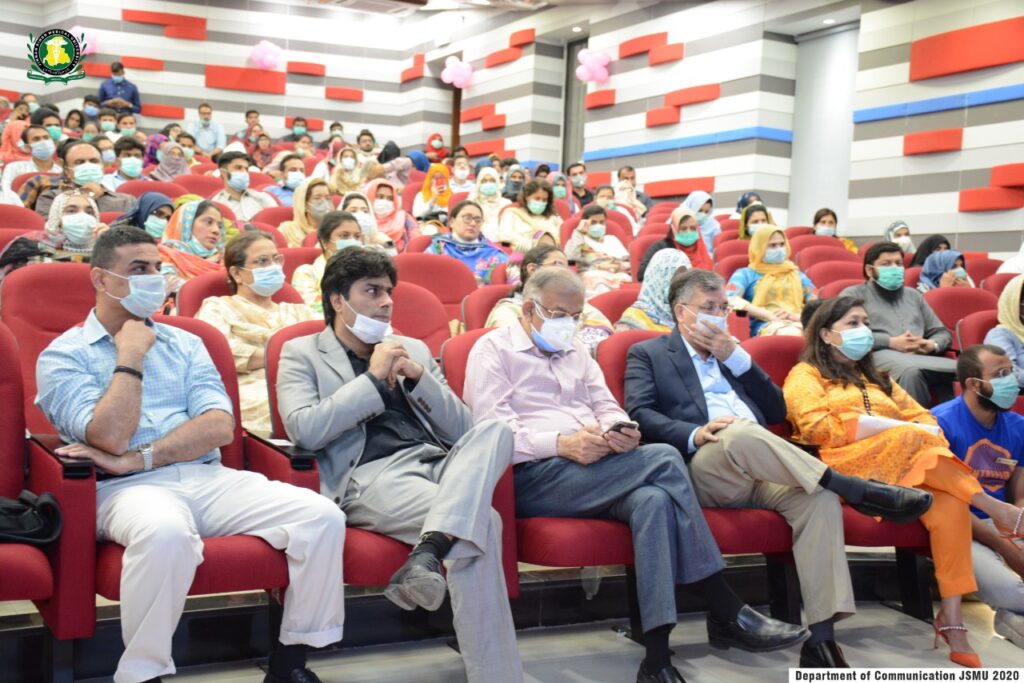 The workshop/seminar was aimed at spreading public awareness regarding Cyber Security issues and fifth generation and Information warfare threats faced by Pakistan.
The initiative acted as a bridge among the students and faculty members at JSMU regarding the dynamic and complex domain of cyber security in the 21st century.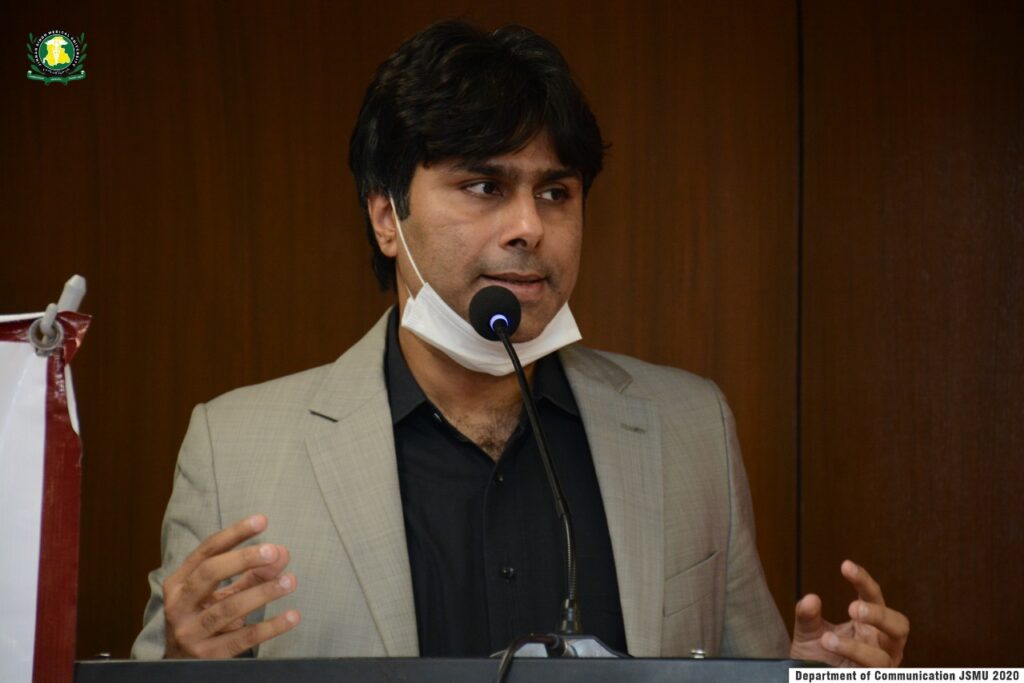 The event educated students regarding various threats posed by cyber security issues and will further enable them to effectively deal with such threats for their own safety as well as the preservation of national interests and narrative.
Students are more vulnerable to cyber security threats as they have substantial social media presence and have extensive interactions on various digital platforms over matters concerning their studies and academic endeavors.
The speakers addressed the problems and gave workable solutions on data theft and protecting one's privacy on the internet.