Pakistan's famous actor Zhaley Sarhadi reveals that She has never watched her film Ramchand Pakistani, as the director reduced her role.
The film star while talking to the voice of Sindh said that she began her showbiz carrier as a presenter from a famous radio show, Bazm-e-Talba, later she started acting to support her education.
She said being a full-time actor was never a part of the plan, she also performed on an item song while maintaining the oriental ethics of the Pakistani culture in Jalebi – a Pakistani flick released in 2015.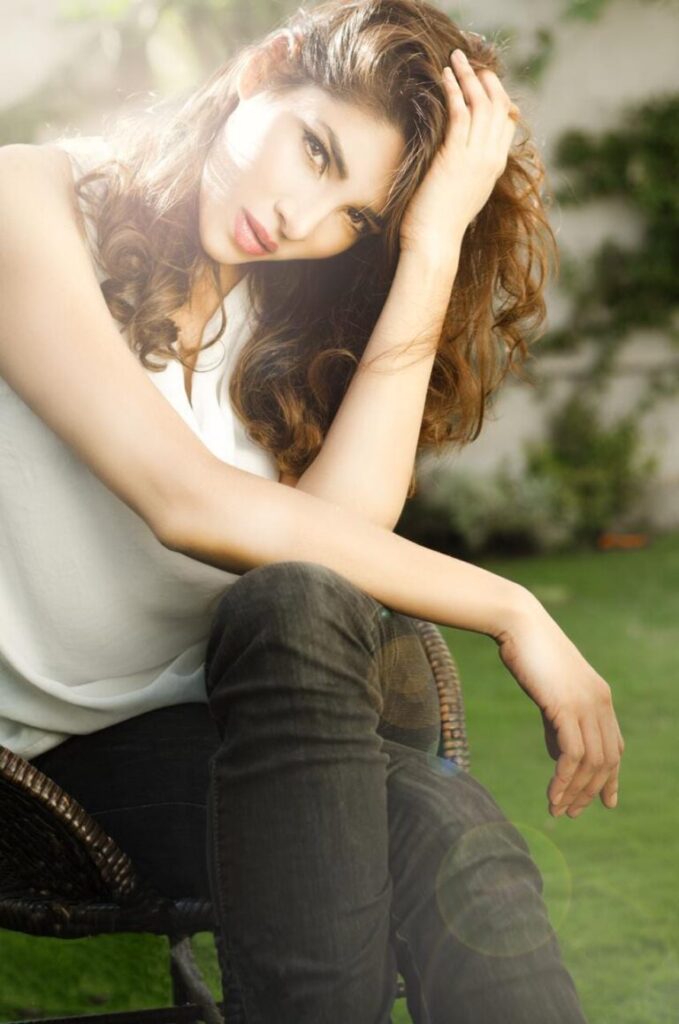 "I always opt character with more margin of acting rather than glamour. While answering to a question she said, "I like to be in a role that is entirely different from my Personality.
Sarhadi is usually compares with Dimpel Kapadia and Prayanka Chopra of Bollywood because of her looks, but she doesn't believe in it.
"I am creating my own space in the Industry despite my family has strong roots in the entertainment industry," Zhaley said.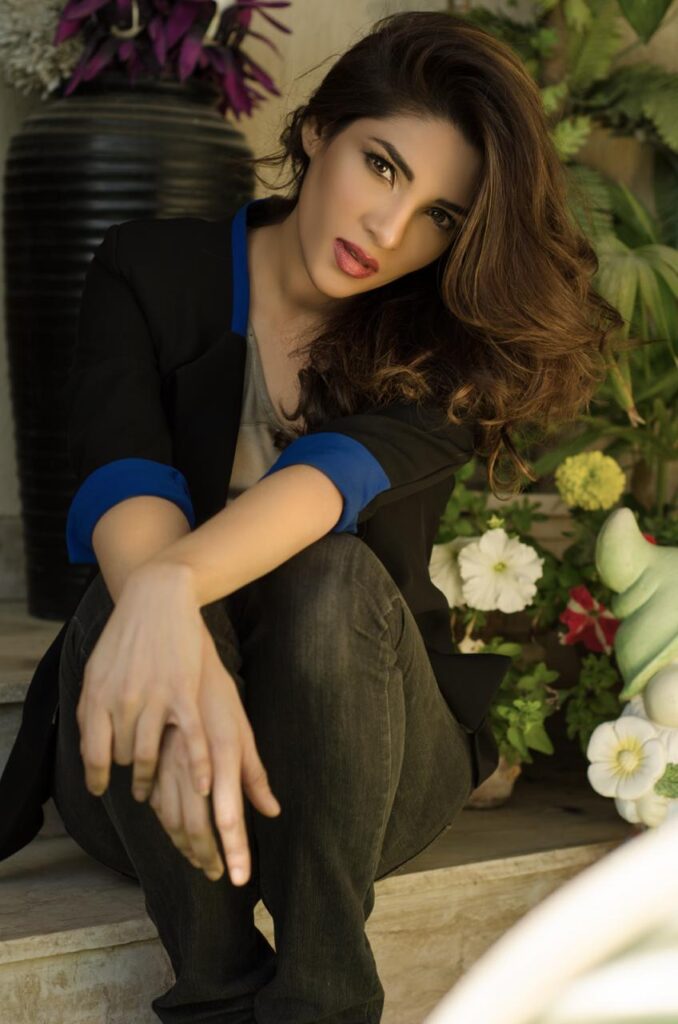 Remembering the days, she was working in RaamChand Pakistani with Nandita Das – a Bollywood actor and director, she said, "I have never seen the movie as the director reduced my role contrary to a script."
She later worked in Jalebi and then Chaley They Saath, a co-production of Pakistan and China. She said that she really enjoyed working in the later movie.
She also worked in several Television drama serials including Uran, Mere Bewafa, Wirasat, Qismat, Neelam, aks, and several others. Uran is one of her favorite television drama.