Former legendary batsman Zaheer Abbas is still in ICU, says wife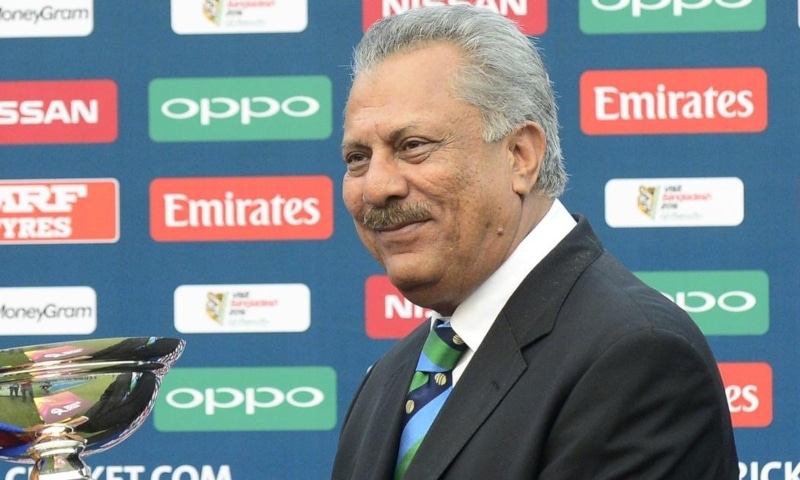 LONDON: The wife of legendary cricketer Zaheer Abbas — who was admitted to a hospital in London earlier this month — said on Wednesday that while his health was improving, he was still being treated at the intensive care unit (ICU).
According to sports website, Zaheer is under treatment at a private hospital in London. "It is understood that the 74-year-old is on dialysis after being diagnosed with pneumonia following his arrival in London from Dubai," the report said.
It went on to say that Zaheer had been in London since June 16 and was taken to the hospital after feeling unwell a day later. The report also said that Zaheer had tested positive for Covid-19 in Dubai which had delayed his scheduled departure to London.
"While his condition improved and he boarded his flight to London, his health took a turn for the worse. He was admitted to the ICU soon after, and ESPNcricinfo understands he was placed on dialysis," the report said.
Former captain and coach Waqar Younis and all-rounder Muhammad Hafeez wished the former batsman a speedy recovery.