Karachi youth killed in alleged fake encounter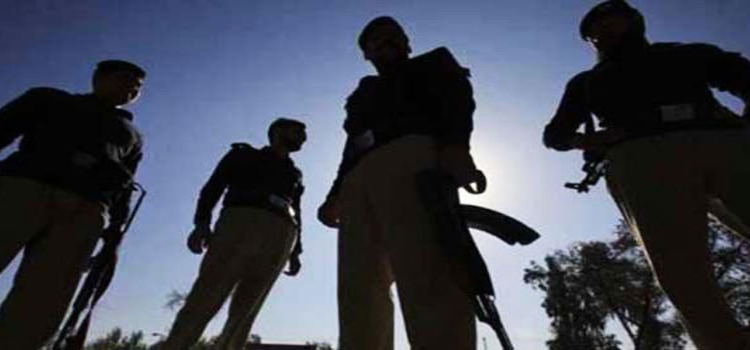 KARACHI: A policeman was arrested for killing a youth in a 'fake' encounter in Karachi's Orangi Town No 5.
The FIR against the Karachi cop has been registered under Section 302 of the Pakistan Penal Code and Section 7 of the Anti-Terrorism Act.
The arrested cop also failed to convince investigators regarding his motive in encounter of 20-year-old Karachi youth, said sources.
The deceased was the son of an official of the Karachi Dumpers Association.
Taking action, the SSP has also suspended SHO Orangi Azam Gopang from the post in an alleged encounter case.