China can send its troops in Indian occupied Kashmir: Victor Gao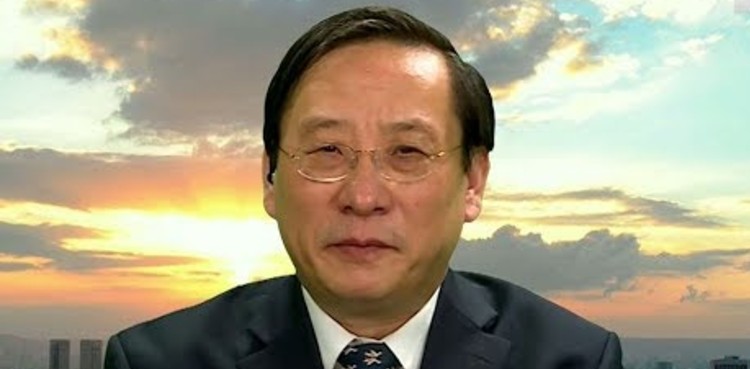 International affairs commentator Professor Victor Gao has warned if India doesn't stop penetrating in the line of actual control (LAC), then China will reserve the right to send its troops in Indian occupied Kashmir.
According to the details, Prof. Victor Gao was giving his expert opinion in a TV show and said, if India doesn't face the reality, it can spark a war between both countries.
Gao said if India doesn't retreat from Chinese territory and we accept the Indian version of the conflict, then China also reserves the right to send its troops in the Indian occupied Jammu and Kashmir, as Pakistan has reservations on Indian activities in the region.
Read More: Dear India, we won't disappoint you in surprising you
Indian version of the conflict can lead the region towards un stability, China always believe in dealing the issues through dialogue and India needs to understand that war will definitely un stabilize the regional peace.
It is pertinent to mention that Twenty Indian Army personnel, including a commanding officer (CO), were killed in a recent face off with Chinese troops in the Galwan Valley in eastern Ladakh on Monday night.
It is supposed to be the biggest military confrontation in over five decades that has significantly escalated the already volatile border standoff in the region.
the Spokesperson for the Chinese government – Lijian Zhao said India's front-line troops even violently attacked the Chinese officers and soldiers who went there for negotiation, thus triggering fierce physical conflicts and causing casualties. This is the step-by-step account of the Galwan clash.