CM Punjab Seeks report from IGP about tragic motorway incident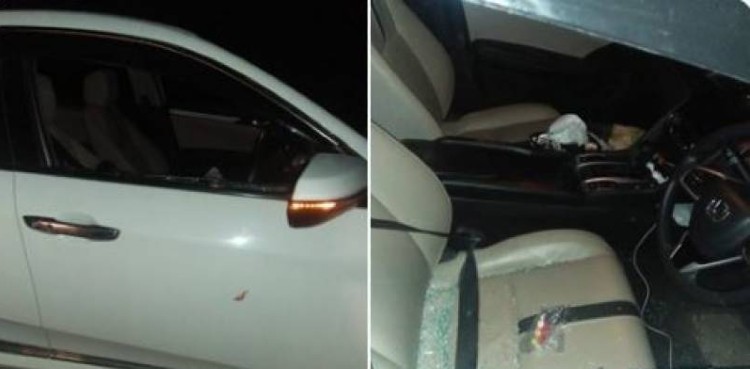 Chief Minister Punjab Sardar Usman Buzdar has taken strict notice of an incident of molestation of a woman on the motorway and sought a report from IG Police.
He directed to arrest the criminals at the earliest and the affected woman be provided justice at any cost. The criminals deserve strict punishment under the law, he stressed.
I am personally monitoring the progress made in this case and the IGP has been directed to early arrest the criminals, the CM said. The investigation is being done scientifically and the perpetrators will be given strict punishment, he further said.
It is pertinent to know that the victim – a mother of two, was travelling with her children on Sialkot-Lahore motorway along with her two children when her car ran out of fuel at the Gujjarpura section at around 1:30am on Tuesday night.
The victim had duly informed and shared her location with a relative and even tried approaching Motorway Police via their helpline, however she received no response from the latter.
Two robbers approached the car, broke the window and then raped the victim repeatedly in front of her children.
The robbers also took Rs 100,000 in cash, a bracelet, car registration and three ATM cards with them.
Punjab police have taken 12 people into custody suspected of robbing and raping the woman. Inspector-General (IG) Punjab Police Inam Ghani, 20 police teams are working on the case under a DIG level police officer to find out the culprits behind the heinous crime.