Coronavirus: 97 new cases reported at Sukkur Central Jail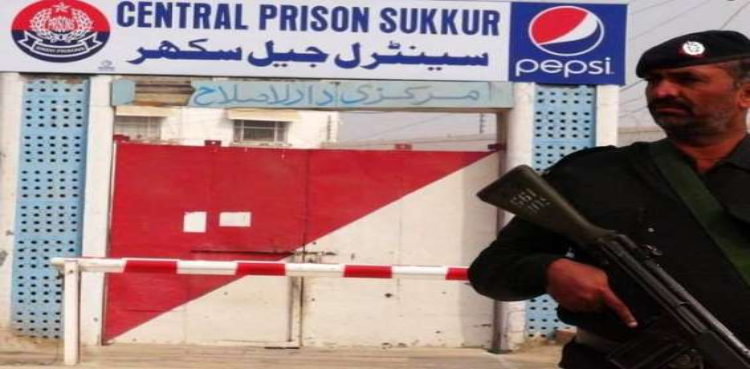 97 new coronavirus cases have been reported at Sukkur Central Jail on Friday.
District Health Officer (DHO) has stated that a total of 97 new coronavirus cases have been reported at the Central Jail in Sukkur. Around 1,100 inmates were tested, of which 86 have tested positive for the novel virus.
Furthermore, 11 members of the jail administration are also reported to have been affected from the COVID-19 coronavirus.
Read More: Another 102 Sindh Police personnel contract coronavirus
Prior to this, 200 inmates, along with nine jail officials had contracted the virus on May 19, forcing the Sindh Prisons' department to formulate and enforce special preventive measures, guidelines and SOPs for incarceration facilities across the province to curb the virus spread.
It is to be noted that CM Murad Ali Shah had previously approved the release of prisoners convicted of minor petty crimes to ease the burden on prison facilities in the province.