COVID-19 cases reported in Antarctica for the first time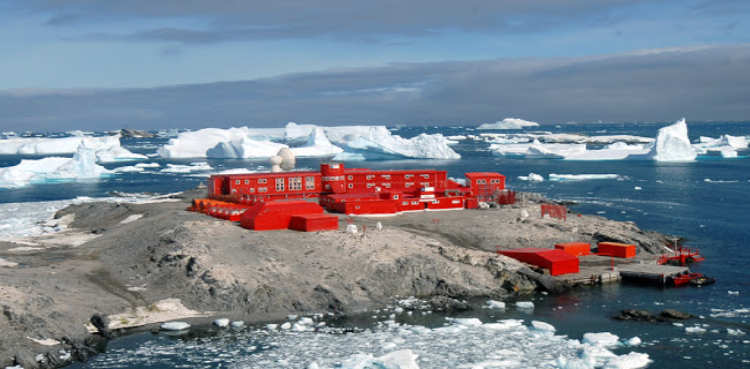 Antarctica – the southernmost continent on the planet has reported its first COVID-19 cases.
As per Chile's military officials, at least 36 people have tested positive for COVID-19 coronavirus at Bernardo O'Higgins – a remote research station in Antarctica.
Out of the total 36 effected people, 26 are army personnel whereas 10 are civilian contractors.
The development comes as earlier, Chilean Navy had confirmed three coronavirus cases on Sargento Aldea – a ship which had taken supplies and personnel to the research station.
Base General Bernardo O'Higgins Riquelme, also Base Libertador General Bernardo O'Higgins Riquelme, or shortly Bernardo O'Higgins, named after Bernardo O'Higgins, is a permanently staffed Chilean research station in Antarctica and the capital of Antártica Commune.
The base was established on 18 February 1948 by the Chilean Antarctic Expedition, and is one of the Antarctic bases with the longest times of continuous operation.
The winter population is 16, and the peak population in the Antarctic summer is usually 44, although up to 60 persons can be accommodated. The base is operated by the Chilean Army. It is also known as Puerto Covadonga after the port on which it is located.