December inflation hits 12.3pc, highest in 21 months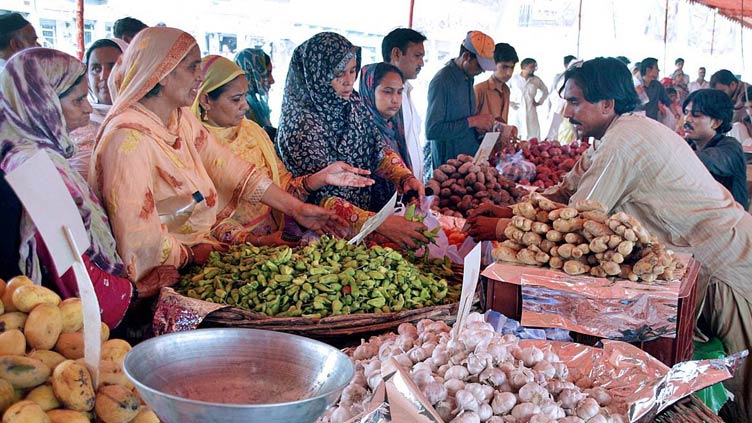 ISLAMABAD: An upward swing in consumer prices continued in December as inflation edged up to 12.3 per cent from 11.5pc, the highest increase noted in the past 21 months, according to Pakistan Bureau of Statistics (PBS) data.
Inflation, measured by the Consumer Price Index (CPI), increased to its highest level in 21 months — the period when global oil prices kept rising steadily undermining earlier gains. It may be noted that the recent rise in oil price prices was the highest ever in the country's history.
The year-on-year increase in inflation in recent months is mainly driven by soaring prices of fuel, electricity, house rent, transport and non-perishable food items.
Food inflation is still on the higher side; in urban areas it has shot up to at 11.7pc in December on a yearly basis and a decline of 2.3pc on a monthly basis, whereas the respective growth in prices in rural areas was 9pc and a decline of 3.1pc.