Dollar Gets Boost From Political Fear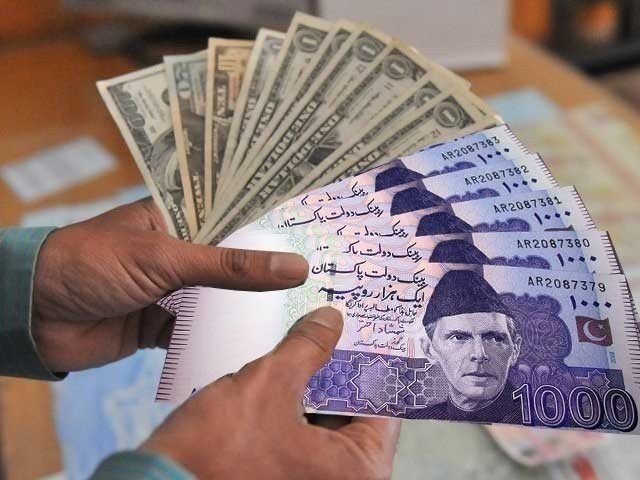 KARACHI: Political uncertainty, widening current account deficit and dwindling reserves kept the rupee under pressure on Thursday, with a single US dollar now costing Rs239.
The rupee had closed in the interbank at Rs236.02 on Wednesday.
It was the same rate it opened at on Thursday morning. But the latest economic data meant that the rupee continued to slip, falling by another Rs2.98 on Thursday.