FBR successfully achieves FY2020-2021 tax collection target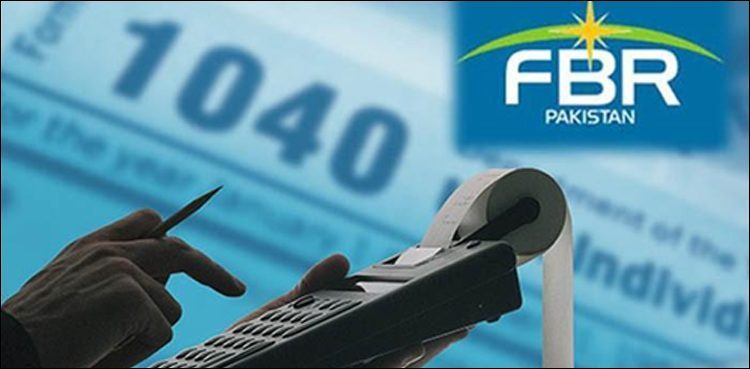 Federal Bureau of Revenue (FBR) has reported that it has successfully achieved its tax collection target of FY2020-21.
As per details, FBR had set its tax collection target at Rs 4.691 trillion for the outgoing FY2020-21. However, it succeeded in achieving it tax collection target and in fact surpassed it by collecting Rs 4.725 trillion in tax in FY2020-21.
It is to be noted that initially, FBR had set its target of Rs 4.963 trillion, but it was later revised and brought down to Rs 4.691 trillion following the agreement reached with IMF.
As per FBR statistics, tax collection has witnessed an increase of 18.2% during the prevailing fiscal year.
It is pertinent to know that federal government in its FY2021-22 budget has set a tax collection target of Rs 5.829 trillion.
Meanwhile, FBR succeeded in collecting Rs 3.997 trillion in revenue last year. FBR collected Rs 555 billion in June 2021 alone which significantly contributed towards achieving its annual tax collection goal.
This is the first fiscal year where FBR has achieved net revenue collection growth in the range of 18.2%. In the first two fiscal years under the PTI led regime, the FBR's revenue growth had remained flat in 2018-19 and 2019-20. In the second year 2019-20, the COVID-19 pandemic had negatively impacted the FBR's growth endeavors.
The FBR's gross collection was standing at Rs4,133 billion during the last financial year 2019-20 and the Board had paid refunds to the tune of Rs136 billion in this period.