Five people are reported to have been killed in a mortar shell explosion in Akbarpura, Nowshera.
Five people were killed after a mortar shell exploded in Akbarpura area of Nowshera on Tuesday (today).
Meanwhile one person was wounded in the blast.
The deceased have been identified as Shafqat, Mukarram, Ali, Zahidullah and Hidayatullh.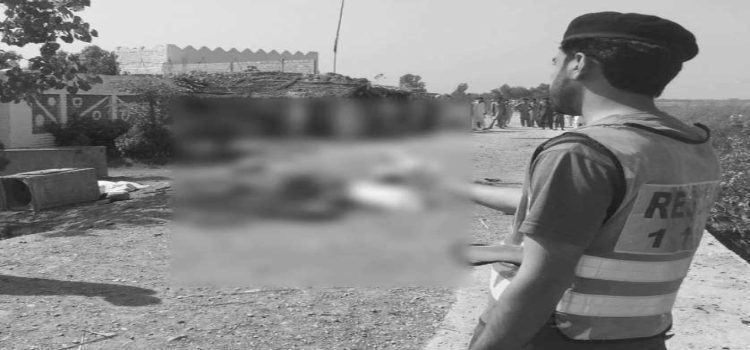 As per the details, the mortar shell exploded after locals found it by the riverside and took it to a metal shop to recycle it.
The mortar shell exploded upon being tempered.
According to District Police Officer (DPO) Najmul Hasnain, security forces were immediately dispatched to the area and further investigation is underway.