Foreign funding case, ECP to announce decision tomorrow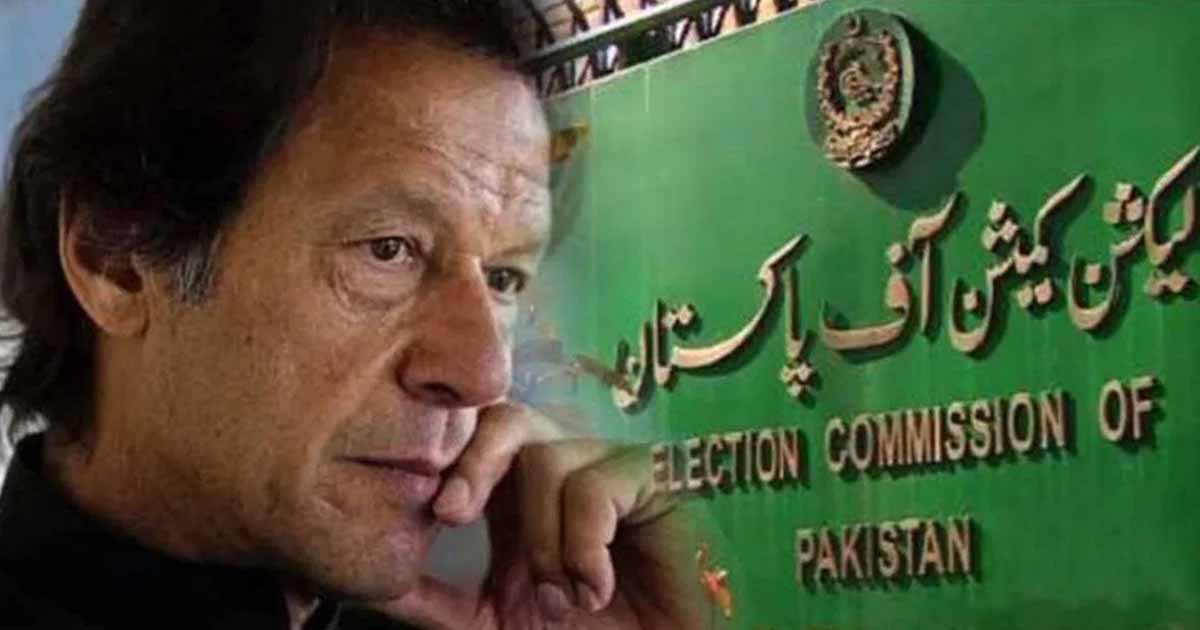 ISLAMABAD: The Election Commission of Pakistan (ECP) has said that it will announce the verdict reserved in a funding case against the PTI on Tuesday.
The verdict, which was reserved on June 21 will be announced at 10am and could have serious implications for the future of Imran Khan and his Pakistan Tehreek-e-Insaf.
The ECP issued Monday evening a cause list which indicated that a three-member bench will announce the verdict when it meets at 10am.
"Complaint under Article 6 of the Political Parties Order, 2022 (For announcement of Judgement)," the cause list read.
Chief Election Commissioner Sikandar Sultan Raja will preside on the bench as the chairman while members ECP Nisar Ahmed Durrani and Shah Muhammad Jatoi will be part of it.
The ECP announcement coincides with Imran Khan's call to hold a protest outside the ECP building in Islamabad on Tuesday.
The case – also known as PTI 'foreign funding case' and 'prohibited funding case' — pertains to PTI receiving funds from abroad, including from foreign nationals.
PTI's founding member Akbar S. Babar had filed the case eight years ago after he parted ways with Imran Khan in 2015.
However, the PTI got a verdict delayed by filing petitions before the courts.
The PMLN- led government has recently been urging the ECP to announce the long-delayed verdict.
On the other hand, the PTI ratchet up its rhetoric against Chief Election Commissioner Sikandar Sultan Raja and other members of the ECP, calling for their resignations.
PTI-controlled Punjab and Khyber Pakhtunkhwa provincial assemblies passed resolutions in support of the demand on Sunday and Monday, respectively.
Its leader accused the chief election commissioner of meeting with the government leaders — a claim the ECP sources rejected saying it was the PTI leadership that held most meetings with the chief election commissioner.
JUIF leader and PDM Chief Maulana Fazlur Rehman has repeatedly accused the PTI of receiving funds from Indian and Israeli nationals.