Former PPP minister K.S Mujahid Khan Baloch joins PTI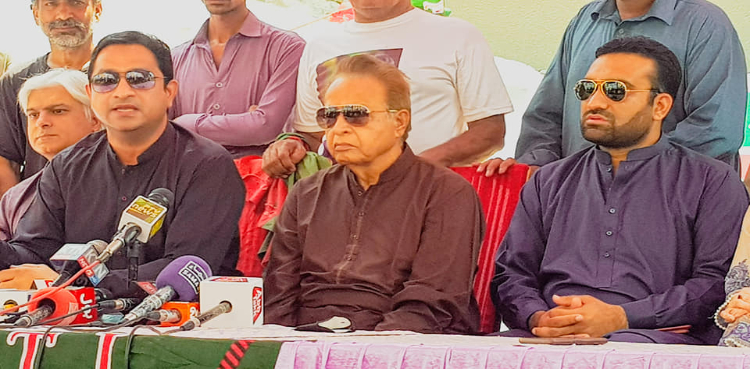 K.S Mujahid Khan Baloch, a Pakistan Peoples Party (PPP) veteran announced his decision to join Pakistan Tehreek-e-Insaf (PTI) on Wednesday (today).
As per details, K.S Mujahid Khan Baloch, a former PPP minister has joined PTI. Expressing his view in the decision, K.S Mujahid said that he decided to join PTI after being inspired from PM Imran Khan's  righteousness  and patriotism.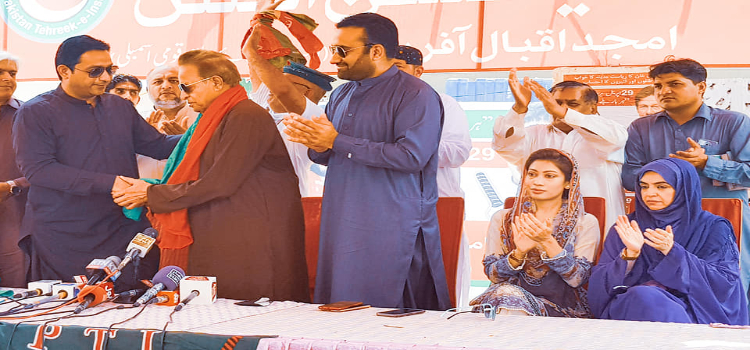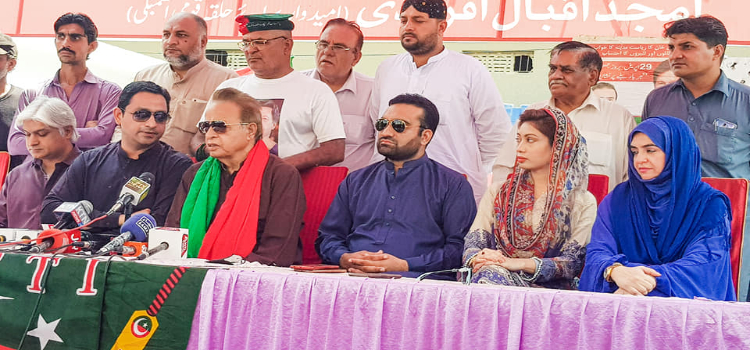 The press conference in Karachi's Baldia Town was also attended by PTI Karachi President Khurrum Sher Zaman, PTI Karachi General Secretary Saeed Afridi, Serina Adnan Khan – Head of Education and Training PTI Western Sindh, Vice President Capt. Rizwan Khan, Ufaq Mujahid Baloch – General Secretary Kemari District and other party officials.