Hania Khan's outrageous accusations against Aamir Liaquat Hussain have turned out to be nothing but fabricated lies after her father apologized for his daughter's baseless allegations.
Hania Khan's father met with PTI leader and renowned anchorperson Aamir Liaquat Hussain and apologized to the latter over her daughter's baseless accusations claiming to be Aamir Liaquat's third wife.
In a video statement, Tariq Pervez – father of Hania Khan, said that his daughter is suffering from depression and that there is no truth in her claims regarding being Aamir Liaquat's wife.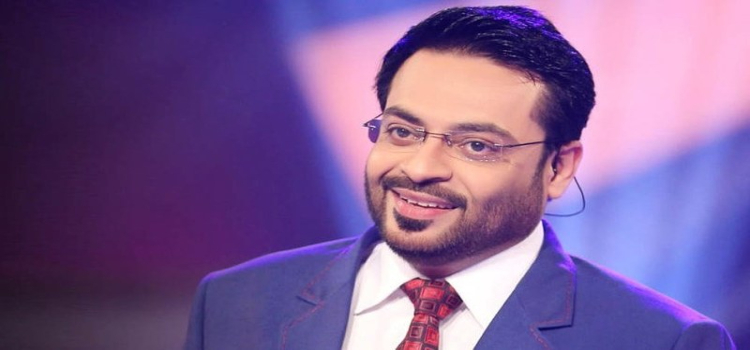 Mr Pervez highlighted that he was unaware of her daughter's blatant accusations. He apologized to Aamir Liaquat Hussain.
Tariq Pervez expressed remorse on her daughter's accusations. He categorically denied her claims and clarified that accusations against Aamir Liaquat are wrong.
He also confirmed that Aamir Liaquat visited their house before the beginning of Ramzan and left after helping them.
The development comes as earlier a woman named Hania Khan had wrongfully claimed to be married to Aamir Liaquat.