Karachi to get its 'seventh' district, Sindh Cabinet approves the establishment of 'Kemari District' in Karachi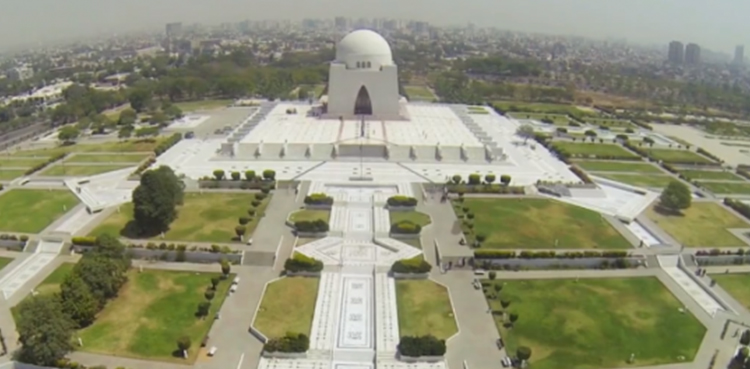 Karachi is set to get its 'seventh' district after the Sindh cabinet approved the establishment of another district in the metropolitan city on Thursday.
Sindh Cabinet on Thursday, approved the establishment of another district in Karachi to take the total number of district divisions in the city to up to seven districts.
As per the details, Karachi's District West – the largest in Sindh with a population of population of 3,914,757, will be further bifurcated to create a new 'seventh' district in Karachi.
The new district named 'Kemari district' will comprise of areas including Site, Baldia, Harbour and Maripur sub-divisions.
Furthermore, CM Murad Ali Shah during the cabinet meeting suggested to rename Karachi's District South as 'Karachi District', adding that the city's districts should be named after their popular and famous areas.
Read More:Center and Sindh join hands over Karachi issues
Pakistan Tehreek-e-Insaf (PTI) and Muttahida Qaumi Movement Pakistan (MQM-P) have opposed the move.
The two parties have contended that Pakistan Peoples Party (PPP) is trying to artificially boost its mandate in Karachi by dividing it.