Karachi: water power outages continue to add misery to residents lives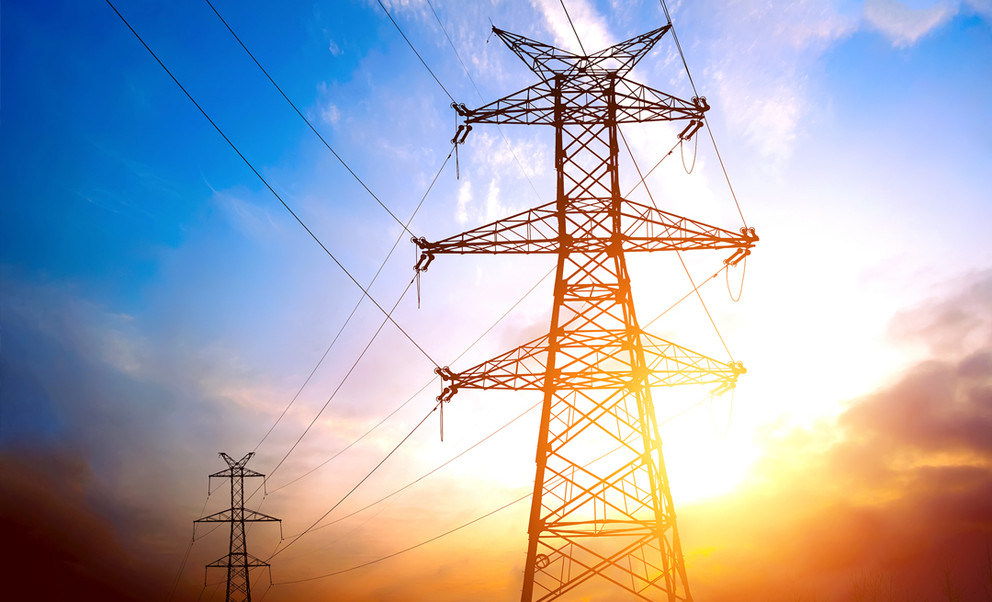 Like each year during peak summers, Karachi continues to struggle with a longstanding and seemingly never-ending electricity crisis.
Load-shedding remains at an all-time high and helpless citizens are left to crave for every drop of water. Here, citizens spend night staying up all night in the dark amid the sweltering heat.
Load-shedding has reportedly peaked to 15 hours a day in Karachi. Areas previously being subjected to seven to nine hours of load-shedding are now experiencing 12-hour to 15-hour long power outages, allegedly due to a rise in electricity theft in these localities.
Neighbourhoods that had been exempted from load-shedding are now witnessing four to eight hours of loadshedding. Some localities remained deprived of electricity supply for the entire night, reportedly due to technical faults.
Among them, areas worst hit by the crisis include Lyari, Korangi, Landhi, Surjani Town, Saeedabad, Ramswami Colony, Keamari, New Karachi, Gadap Town, Ahsanabad, Gulshan-e-Maymar, Baldia Town, Garden, Malir, Orangi and Town.
The suspension of electricity supply to pumping stations has given rise to a water shortage in the city. Moreover, an increase has been observed in complaints of tripped feeders, cable faults and other technical issues.
KE admitted to receiving over 20,000 complaints pertaining to various issues are lodged daily at the power utility. They further claimed while the demand for electricity has surged in the city due to rising temperatures, the utility has made no arrangements to deal with the situation.
To add to it, residents of various areas have complained of inflated bills, maintaining that they were doubled for the month of June amid long hours of power outages.
Irate, they criticised KE for only focusing on generating revenue and not increasing its electricity production capacity.
Earlier, the metropolis would be supplied electricity by the government-run Karachi Electric Supply Company, worth trillions of rupees. However, the giant was sold to a private entity for peanuts and renamed KE – now considered a bane for the city.
Over the years, the private power utility has been able to do little to resolve the city's electricity problems, and instead, has persistently failed to deliver and meet Karachi's electricity needs of 3,400 megawatts.