Lebanon: Government resigns as documents reveal prior warning was given of ammonium nitrate stockpile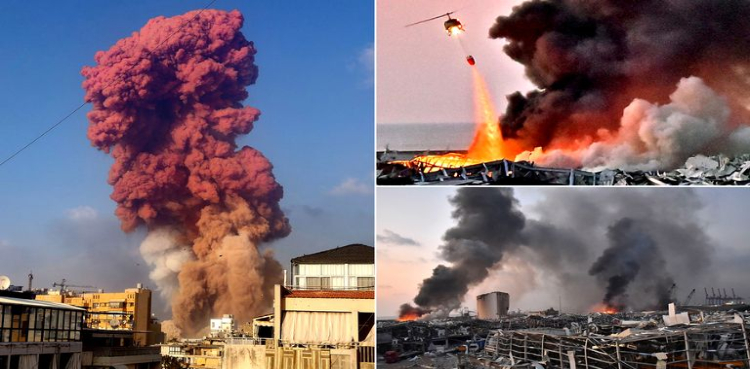 Lebanese government has resigned due to mounting public dissent over Beirut explosion after documents reveal that prior warning was given of massive ammonium nitrate stockpile at the port.
Lebanese Prime Minister Hassan Diab, along with his cabinet members has resigned over increasing public anger over Beirut explosion that killed more than 200 people and injured another 6,000.
"I declare today the resignation of this government. May God protect Lebanon," PM Hassan Diab in a televised address.
Lebanese President Michel Aoun has accepted the PM Hassan's resignation, asking the government to continue working in a 'caretaker' capacity until a new cabinet is formed.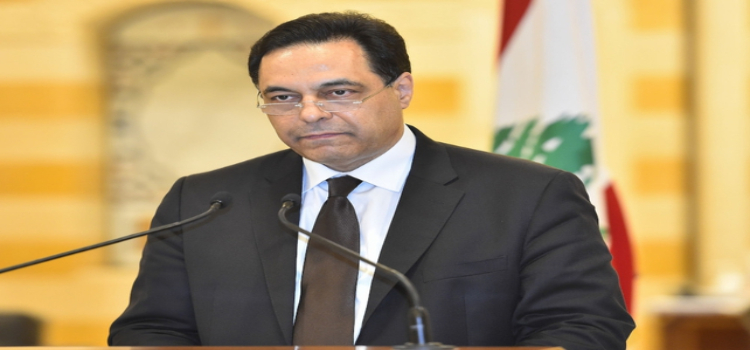 The August 4 blast has left 200,000 people homeless and has caused US$ 3 billion in damages, that may very well rise to $ 15 billion in Lebanon's collective economic loss.
According to General Directorate of Lebanese State Security, officials had duly informed both President and Prime Minister of the threat posed by the 2,750 tonnes of ammonium nitrate stored at the port.
Read More: Beirut rocked with massive blast
"I warned them that this could destroy Beirut if it exploded," said a senior official on condition of anonymity.
The report further highlights that in January earlier this year, it was revealed that 'Hangar 12' – where 2,750 tonnes of ammonium nitrate was stored alongside with fireworks, was left unguarded whereas it has a hole in its southern wall along with dislodged doors.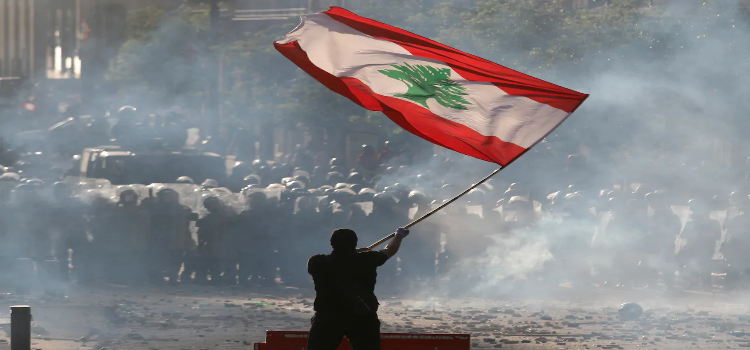 On June 4, port authorities were directed to address the issue by appointing security personnel at the site along with instructions to initiate repair works to secure the warehouse.
"The issue is all about negligence, irresponsibility, bad storage and bad judgment", he added.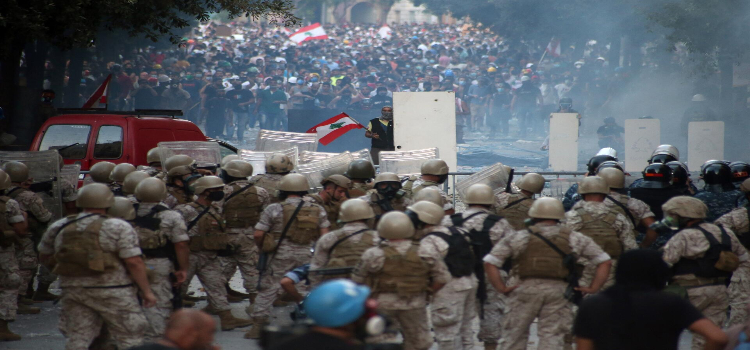 The incident has sparked public outrage over government's failure to prevent such tragedy despite being duly warned off. Thousands of protesters – demanding those responsible to be held accountable, have been involved in violent clashes with Lebanese security forces.