Lies, shattered hope and false promises: Despair of Pakistani Hindus that migrated to India and returned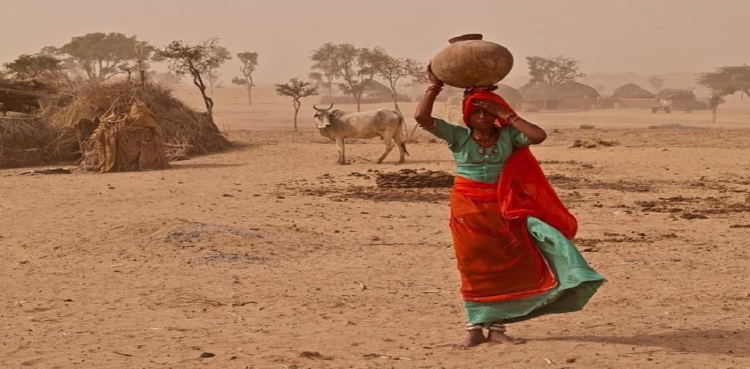 A 14-Pakistani Hindus recently returned from India after they were exposed to the bitter truth and lies that were fed to them in hope of a better future in the neighboring Hindu majority country.
Kanhaya Lal and Nanak Ram, the latter being a resident of Ghotki – Sindh, had migrated to India along with 12 other Hindus in search of better economic and social circumstances and opportunities.
However, their dreams and hopes came to a bitter end after realizing that Indian government has intentionally and absolutely refused to heed to their needs in every domain. Nanak Ram along with his eight family members was left stranded in India and wasn't even allowed to to visit Haridwar, instead was moved to Delhi along with 11 other pilgrims.
Pakistani Hindus who returned from India after staying there for a period of six months, contended that India's narrative of being pro-Hindu is nothing but lies and deceit, and they faced severe hardships during their stay in the Hindu majority country.
However, Hindus visiting India on religious pilgrimage and staying there is not something new, however, every such case has ended same – with Hindus being left disappointed and disheartened due to Indian government's failure to support and own members of their own religious fraternity.
Pakistani Hindus who have recently migrated to India eventually found themselves in refugee camps that lack basic facilities and amenities, with no support and assistance from the Indian government.
Recently, 11 members of a Pakistani Hindu migrant family were found dead on August 9 in Jodhpur, India. The Hindu family had migrated from Pakistan to India in 2015 and was residing in  Dechu area of Lodta village of Jodhpur district, Rajasthan India.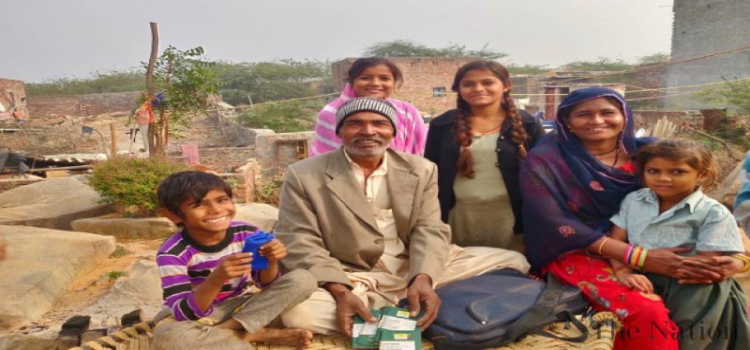 The death of 11 Pakistani Hindus under 'mysterious' and unexplained circumstances in India has resulted in severe concerns among Pakistani Hindu community.
Pakistan's Hindu community, led by Member National Assembly (MNA) and Patron-in-Chief Pakistan Hindu Council Dr Ramesh Kumar had earlier protested outside Indian embassy, demanding fair and transparent investigation over the matter.
The daughter of the deceased head of the family, Shrimati Mukhi has made highly concerning statements, implicating the Research and Analysis Wing (RAW) in the murder of her father,
Meanwhile, Pakistan's Ministry of Foreign Affairs had summoned Indian Charge d'affaires, urging Indian government to carry out a comprehensive investigation into the matter and provide access to Pakistan High Commission to the surviving member of the concerned family.
India's religious and ethnical discrimination is nothing new, as Narendra Modi led fascist BJP government had earlier passed the controversial Citizenship (Amendment) Act, 2019 which was discriminatory to its very essence.
The law, exclusively excluding Muslims allowed Hindus, Sikhs, Parsis, Jains and Christians from Pakistan, Afghanistan and Bangladesh to apply for Indian citizenship on urgent basis.
"A true Hindu will never support this legislation," said Raja Asar Manglani – patron of the Pakistan Hindu Council.
Hindu community eventually, has realized that India's claim regarding being a 'messiah' for Hindus is based on lies and deceits. India has no interests in Hindus' welfare as its only intrigued in benefitting from the religious and socio-political polarization and divide.