Multiple players suffering from corona, India postponed IPL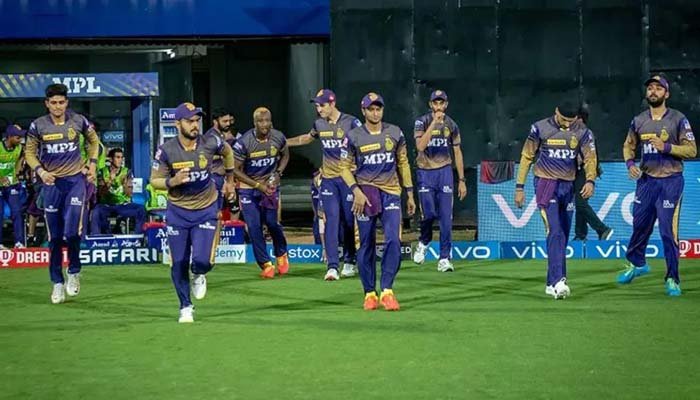 The Indian Cricket Board (ICB) has postponed the IPL indefinitely due to the worst situation in Corona in India and many players suffering from Corona.
According to media reports, the Indian Cricket Board has immediately postponed the Indian Premier League indefinitely.
It is to be noted that the Indian Premier League (IPL) match between the teams of Calcutta and Bangalore was canceled yesterday due to the spread of Corona in India and the positive test of the players.
According to the report, the players who tested positive for corona include Calcutta Knight Riders' Varun Chakraborty and Sandeep Warriors, both of whom suffered corona when they went out for a medical check-up due to injury.
Apart from this, Chennai Super Kings bowling coach Lakshmi Patti Balaji and a member of the team's support staff also tested positive for corona. Following their cases, the entire Chennai Super Kings team has been quarantined.
Many players playing in the IPL in India have so far contracted the corona virus and several foreign players have also left the league.