Mysterious Dengue like disease on rise in Karachi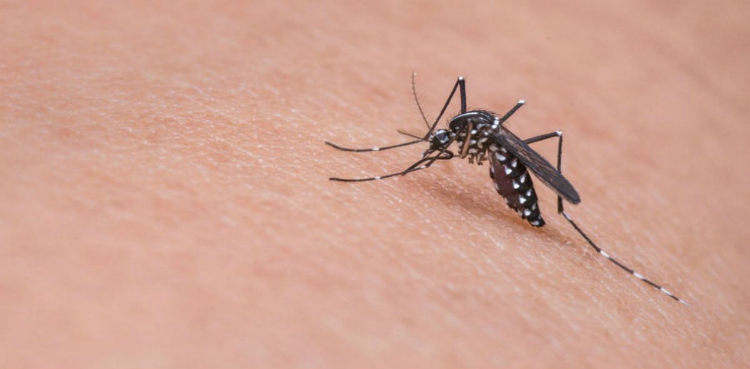 KARACHI: A mysterious disease similar to dengue fever is spreading in Karachi.
The disease caused by mosquito bite tests negative for malaria, dengue and other vector-borne diseases.
Patients, including adults as well as children, with dengue fever-like symptoms such as headache and high fever, are coming to various public and private hospitals, healthcare experts said.
Infected patients undergo various tests to diagnose mosquito-borne diseases including dengue, malaria, chikungunya and others with negative results.
Medical experts have advised citizens to take precautionary measures against mosquitoes.