Outdoor dining banned, schools closed as NCOC announces new COVID-19 restrictions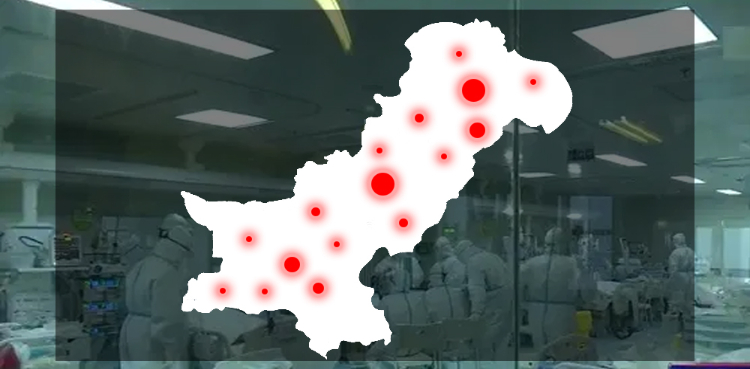 National Command and Operations Center (NCOC) has banned outdoor dining as part of its new COVID-19 restrictions amid increasing cases.
As per details, cities with more than 5% COVID-19 positivity ratio will be subjected to additional COVID-19 restrictions with ban on outdoor dining and schools' closure.
Addressing a press-briefing in Islamabad, Asad Umar –Federal Minister for Planning, noted that National Coordination Committee (NCC) has taken decisions aimed at tackling the prevailing third wave of COVID-19 in the country.
As per the new COVID-19 restrictions announced by the NCOC;
Schools to be closed in all districts with positivity rates higher than 5%
Markets will close at 6pm, and only shops selling essential goods will be allowed to remain open till late
Indoor and outdoor dining has been banned for the month of Ramazan
Indoor gyms to remain closed
Offices to close at 2pm with 50% staff to work from home
The government will make a detailed policy on testing and quarantine of people coming from abroad
Meanwhile, markets will remain open till 6 pm, whereas businesses providing essential items such as pharmacies, will be allowed to remain open after this time.
The development comes as PM Imran Khan had earlier also warned off lockdown in major cities due to continuous increase in COVID-19 cases. The premier had also apprised that services of Pakistan Army will be utilized for strict implementation of COVID-19 SOPs across the country.
Pakistan's total COVID-19 tally stands at 784,108 cases with 16,842 deaths so far. A total of 682,290 people have successfully recovered from the novel virus whereas 4,652 are still in critical condition.
Meanwhile, a total of 5,870 new COVID-19 cases were reported in the last 24 hours along with 144 casualties.