Pakistan, on Wednesday, remembers its 'richest poor man' Abdul Satter Edhi on his 4th death anniversary.
Born in Gujarat, India on February 28, 1928, Abdul Sattar Edhi migrated to Karachi after partition. He then established 'Edhi Foundation' in 1951, a welfare organization solely funded by private donations.
Over his lifetime, the Edhi Foundation expanded, and established a network of 1,800 minivan ambulances. By the time of his death, Edhi was registered as a parent or guardian of nearly 20,000 adopted children of whom he was an active caretaker.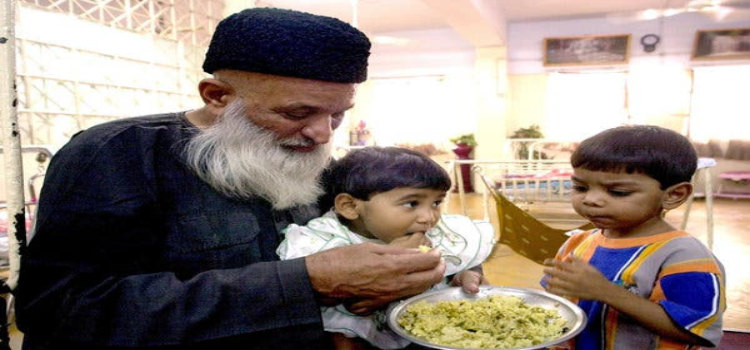 Abdul Sattar Edhi was a beacon of religious tolerance in Pakistan, as his emergency services and other branches of his organization strictly adhered to the basic principles of humanity and welfare and never reflected any discrimination towards religious minorities.
"My mission is to love human beings," he once said.
Apart from establishing the world's largest welfare emergency service, Edhi sahib also established various other institutions such as old age homes, orphanages to heed to the plight of the poor.
Read More: Faisal Edhi tests positive for COVID-19
Despite receiving donations worth up to millions of rupees from all across the world, Abdul Sattar Edhi maintained a simple minimalistic lifestyle and never let go of his roots; always wore the same plain black clothing and was often seen sitting on side-walks collecting donations – an image that Karachiites could never forget and will forever cherish.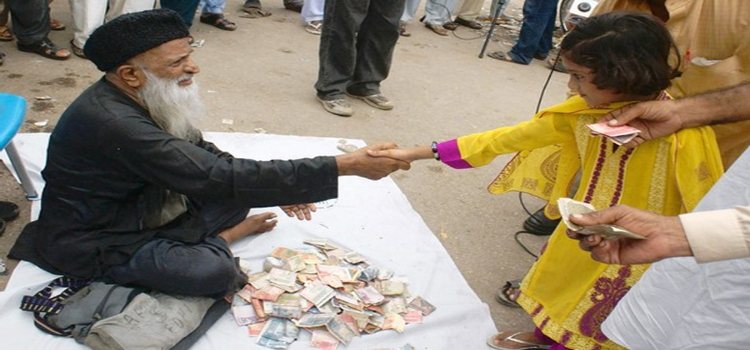 Throughout his life, Abdul Sattar Edhi was presented with several National and International awards for his services to humanity.
Government of Pakistan awarded him Nishan-e-Imtiaz in 1989. Meanwhile his international acclamations include London Peace Award (2011) – London, International Balzan Prize (2000) for Humanity, Peace and Brotherhood – Italy, Seoul Peace Prize (2008) – Seoul, UNESCO-Madanjeet Singh Prize (2009), Lenin Peace Prize (1988) and others.
Abdul Sattar Edhi passed away in Karachi on July 8, 2016 due to kidney failure. However, even in his last moments he expressed his wish to donate his organs to help those in need.
He was awarded a 'state funeral' which was attended by President of Pakistan Mamnoon Hussain and several other high government officials, followed by his burrial at Edhi villagae mortuary in Karachi.