Pakistan reports 18.3% increase in exports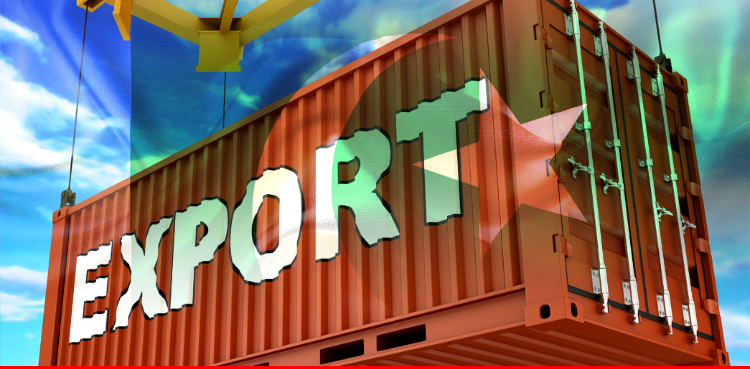 Pakistan has reported a significant 18.3% increase in exports in December 2020 last month.
As per details, Pakistan has witnessed a significant 18.3% increase in exports amounting to US$ 2.357 billion for the month of December 2020.
Textile, engineering, surgical instruments, leather products reflected the most significant increase.
Special Assistant to Prime Minister (SAPM) on Commerce – Abdul Razzad Dawood, took to social media to laud Pakistan's export performance.
Razzak Dawood contended that increase in exports reflect the resilience of Pakistan's economy and is a vindication of the government's policy to keep the wheels of economy running during COVID-19 pandemic.
I commend our exporters for achieving this feat during these testing times and urge them to aggressively focus on capturing a larger share of int'l trade, he tweeted.
In contrast, Pakistan's export for December 2019 stood at US$ 1.993 billion.
Furthermore, SAPM Razzak Dawood undercored the fact that for the period July-December 2020, Pakistan's exports increased by 4.9% to USD 12.104 billion as compared to USD 11.533 billion in the corresponding period last year.
It is imperative to know that Pakistan's exports have consistently remained around US$ 2 billion per month and the currency too has recovered some value against United States Dollar.