Pakistan will help Afghanistan improve its health sector: SAPM Faisal Sultan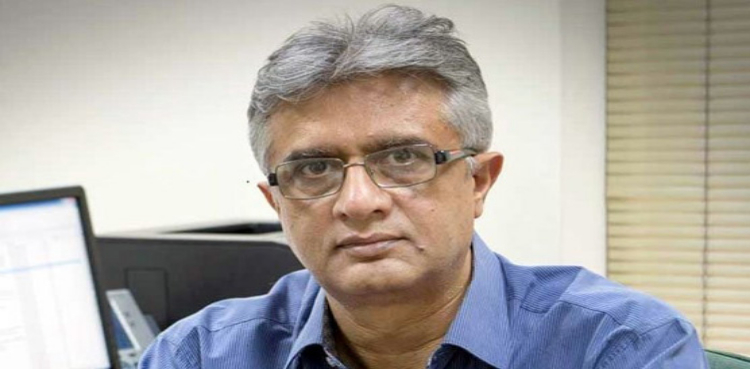 ISLAMABAD: Pakistan will provide assistance to the Afghanistan government in improving the health sector of the war-torn country, said Special Assistant to the Prime Minister on Health Dr Faisal Sultan Tuesday.
The Afghan officials, he said, will identify areas and set priorities for cooperation in this regard.
"Pakistan will request the Afghanistan authorities to share their priorities with us," Dr Faisal Sultan said, adding that Islamabad can help Kabul in curbing the coronavirus pandemic and ramp up its vaccinations.
After the withdrawal of US forces, the NGOs running health facilities in the country have stopped working and doctors have also left, crippling the health network in the war-ravaged country.
When contacted, federal health officials said Pakistan can also help Afghanistan with women and children's health issues.
At present, officials said hundreds of patients are coming daily to Pakistan for treatment as the COVID-19 situation in Afghanistan is very bad. Only 800,000 Afghans have been vaccinated against the virus so far, they added.
They said that the Islamic Development Bank (IDB) has also approached Pakistani institutions for the improvement of health services in the country.
The IDB has liaised with the University of Health Sciences Lahore (UHS) to train Afghan medical professionals. The Federal Health Services Academy has also been taken on board for the purpose.