Petroleum price hike challenged in LHC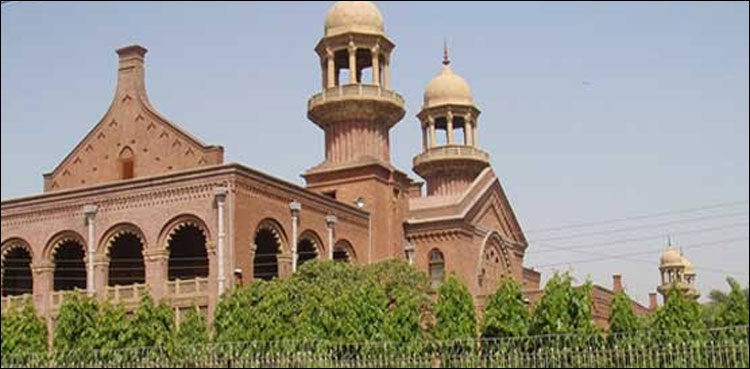 Petroleum price hike by the federal government has been challenged in Lahore High Court (LHC) on Saturday.
Advocate Muneer Ahmed, on Saturday, filed a petition in LHC against the petroleum price hike by federal government a day earlier.
The petition contends that the recent increase in fuel prices has been done without securing the approval of federal cabinet and hence is unconstitutional and illegal, urging the court to issue a stay order against the government's decision, and declare it null and void.
Read More: Petrol price rises by Rs25 per liter
It is to be noted that federal government, on Friday, had increased petroleum prices by up to Rs 25 per liter, with petrol and diesel being sold at Rs100.10 and Rs101.46 per liter respectively.