PM Imran Khan extends condolences, reassures Chinese counterpart of thorough investigation in Dasu bus incident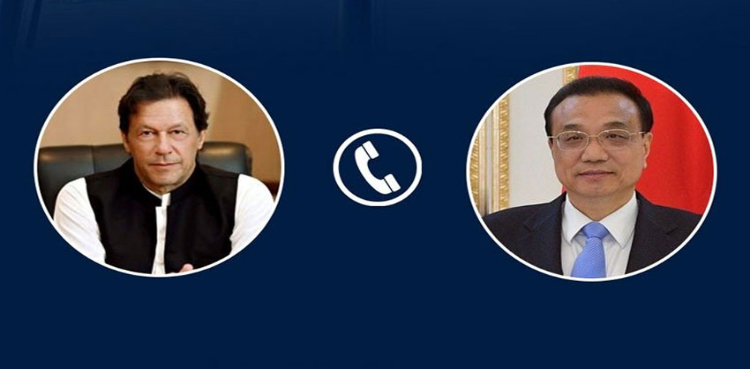 PM Imran Khan extended condolences, and reassured of thorough investigation into Dasu bus incident over a telephonic conversation with his Chinese counterpart.
PM Imran Khan has reassured Chinese Prime Minister Li Keqiang that all efforts will be made to investigate the [Dasu bus] incident that killed nine Chinese nationals.
Imran Khan expressed heartfelt condolences over the loss of precious lives of Chinese nationals caused by the tragic incident in Dasu.
Security of Chinese nationals, workers, projects and institutions in Pakistan was the highest priority of the government, said PM Imran Khan.
The Prime Minister also reiterated that the people of Pakistan share the grief and pain of the bereaved families.
The government of Pakistan is providing the best possible medical care to the injured Chinese nationals, he added.
The development comes as 12 people including Chinese engineers and FC personnel are said to have been killed in n an 'attack' near the Dasu hydropower plant in the Upper Kohistan district of Khyber Pakhtunkhwa on Wednesday earlier this week.
Federal Minister for Information and Broadcasting – Fawad Chaudhry had earlier said that "terrorism cannot be ruled out" in the Dasu accident.
The federal minister confirmed that initial investigation confirms the traces of explosives and that terrorism cannot be ruled out.