PM Imran Khan visited Larkana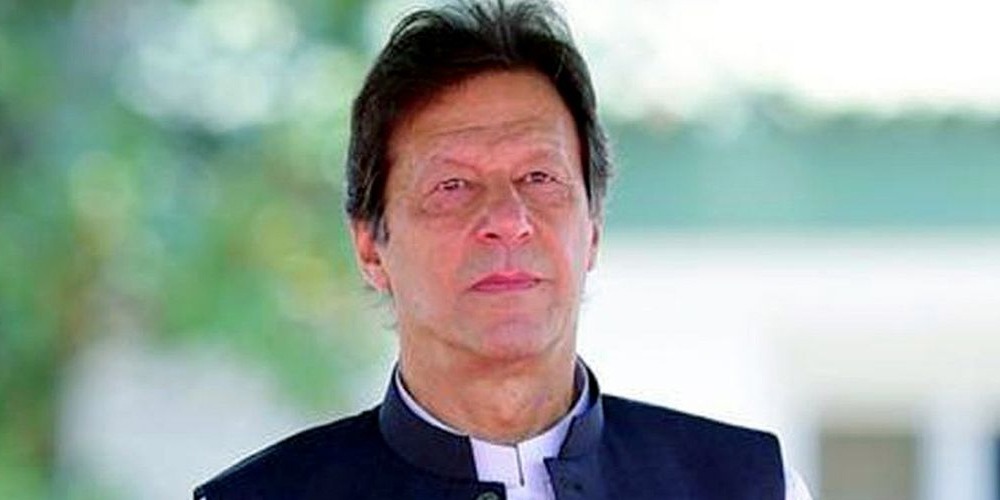 Prime Minister Imran Khan on Wednesday reached Larkana on his second day of visit to the Sindh province, where he met provincial leadership of the Pakistan Tehreek-i-Insaf (PTI) and members of Grand Democratic Alliance (GDA).
Leaders of the PTI and GDA apprised the prime minister regarding names of Pakistan People's Party (PPP) lawmakers in the Sindh Assembly, who are part of a forward bloc.
The prime minister was informed that the forward bloc members would support PTI if it wanted to topple the incumbent Sindh government.
Prime Minister Imran Khan directed Sindh Governor Imran Ismail to ensure timely completion of the federally funded development projects in Karachi.
He issued the directives during a meeting with Sindh Governor Imran Ismail at Governor House, Karachi.