Psycho-Social Help Line is proving its effectiveness: secretary LG says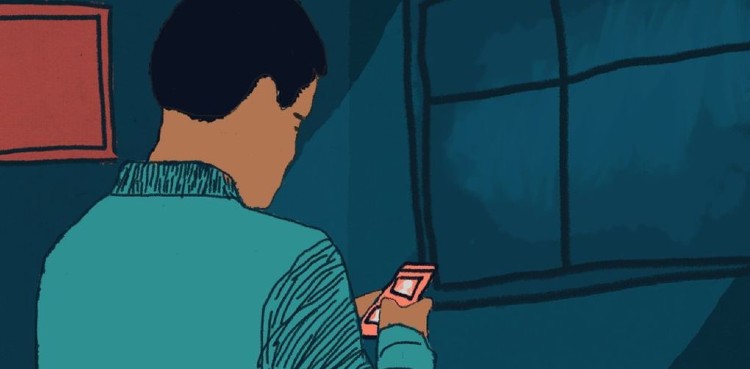 Psycho-Social Help Line is proving its effectiveness, and now it's moving forward through an active website and a mobile app to facilitate COVID-19 affectees.
The Secretary Local Government (LG) Roshan Ali Shaikh has said that the psychosocial helpline 1093 is proving its effectiveness and importance.
Re viewing the performance meeting of Psycho Social Help line the secretary said that the Psycho Social Help Line is proving to be a light of hope and guidance to the Corona affectees,
"Initially the helpline 1093 was operating for the resolution of various civic issues of daily routine, but in the recent Corona Crises, the help line has delivered more than its usual.
People who are in quarantine or facing psychological issues can easily contact the help line number for free counselling sessions".
Roshan Shaikh told that a dedicated team of doctors and trained professionals are 24/7 available to provide free assistance to the affectess of Corona and depression and a mobile application has also been launched beside the web site for the Psycho Social Support.